Whataburger resolves egg issues, resumes breakfast schedule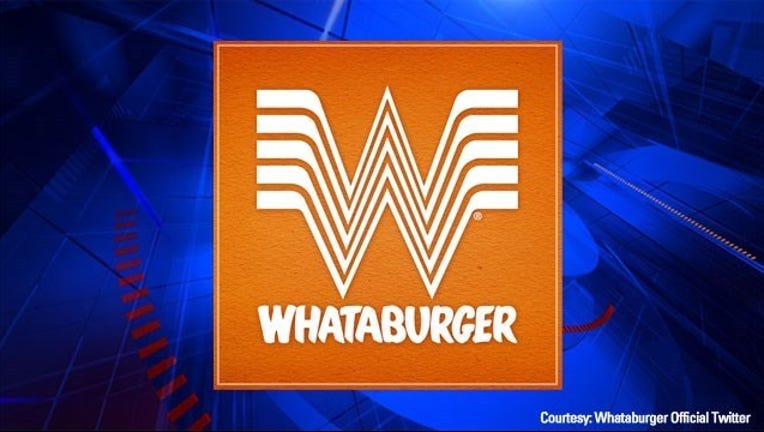 article
CORPUS CHRISTI, Texas (AP) -- Whataburger has resumed serving a full breakfast overnight after resolving egg shortages linked to the Midwest bird flu crisis.
Corpus Christi-based Whataburger says its restaurants would resume 11 p.m. to 11 a.m. breakfast service Friday.
Whataburger on June 1 began limiting its breakfast-serving hours. The company offered a breakfast menu from 5 a.m. to 9 a.m. weekdays, plus 5 a.m. to 11 a.m. on weekends.
Whataburger at the time said the changes would allow it to supply all of its locations.
Chief operating officer Dino Del Nano says it's been a tough couple of weeks and thanked loyal customers as Whataburger built up its egg supply.
The U.S. Department of Agriculture says confirmed outbreaks in the Midwest have cost chicken and turkey producers more than 44 million birds.