White House fence jumped pleads guilty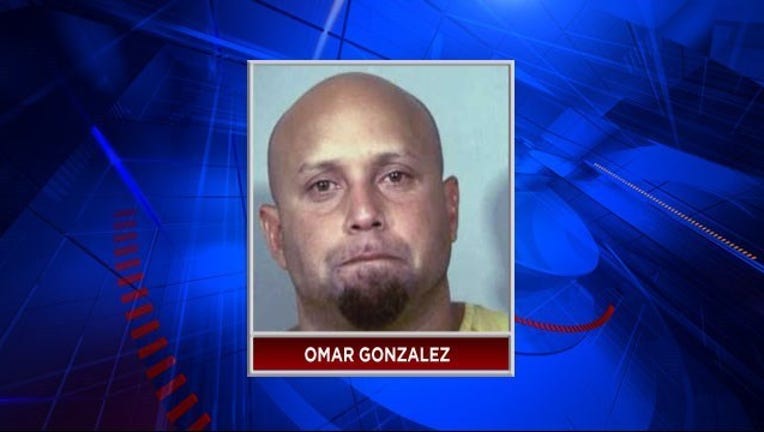 article
A former Central Texas man pleaded guilty Friday to breaking into the White House.
Military veteran Omar Gonzalez, who used to live in Copperas Cove, just west of Killeen, pleaded guilty to the following entering or remaining in a restricted building or grounds while carrying a deadly or dangerous weapon and assaulting a secret service officer.
The September 19th incident in which Gonzalez was able to breach White House security ultimately led to Julia Pierson's resignation as director of the secret service after 18 months on the job.
President Barack Obama, the first lady and their daughters were not home when Gonzalez got inside the mansion.
After Gonzalez's arrest, investigators found hundreds of rounds of ammunition, a machete and two hatchets in his car.
He was also carrying a knife.