Whole Foods prices to dip after Amazon buyout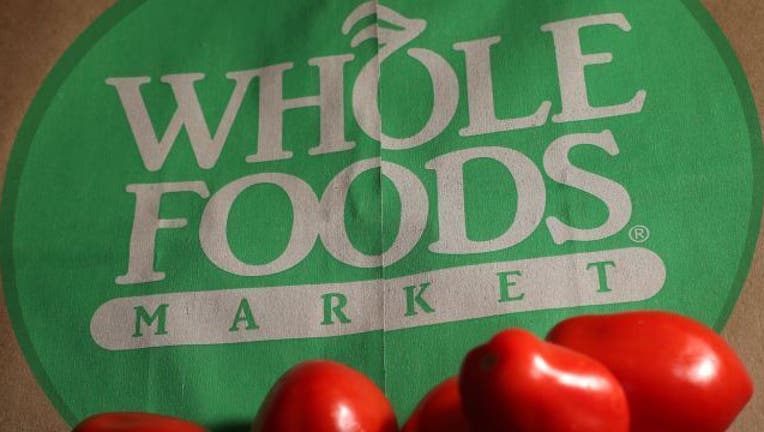 article
FOXBusiness - Amazon will finalize its planned $13.7 billion acquisition of Whole Foods Market on Monday and begin work on a plan to make the high-end grocery chain's goods "affordable for everyone," the two companies said in a press release on Thursday.
The deal, once finalized, will have an immediate impact on pricing on staple Whole Foods organic products. Items like bananas, avocados, lean ground beef and large brown eggs will carry lower prices. Eventually, paid Amazon "Prime" subscribers that shop at Whole Foods will receive discounts and other benefits.
"We're determined to make healthy and organic food affordable for everyone. Everybody should be able to eat Whole Foods Market quality – we will lower prices without compromising Whole Foods Market's long-held commitment to the highest standards," said Jeff Wilke, CEO of Amazon Worldwide Consumer. "To get started, we're going to lower prices beginning Monday on a selection of best-selling grocery staples, including Whole Trade organic bananas, responsibly-farmed salmon, organic large brown eggs, animal-welfare-rated 85% lean ground beef, and more.
The acquisition, which was first announced in June, will close just one day after the Federal Trade Commission said it would allow the deal to progress without further investigation. Whole Foods shareholders also signed off on the deal this week.
"It's been our mission for 39 years at Whole Foods Market to bring the highest quality food to our customers," said John Mackey, Whole Foods Market co-founder and CEO. "By working together with Amazon and integrating in several key areas, we can lower prices and double down on that mission and reach more people with Whole Foods Market's high-quality, natural and organic food."