Wilco correctional officers arrested for lying about performing welfare checks on inmates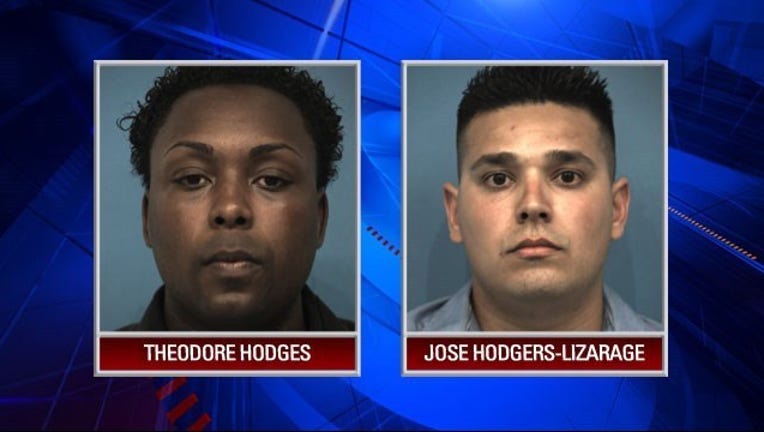 article
Two Williamson County correctional officers, responsible for verifying the welfare of certain inmates, have been arrested for allegedly logging that they did perform checks without actually doing them.
A release from the Williamson County Sheriff's Office says that 22-year-old Theodore Hodges and 23-year-old Jose Hodgers-Lizarrage were responsible for documenting the welfare checks which consisted of writing their initials and time of checks in a log. After an internal investigation, it is alleged that both of them falsified the times without performing checks on the inmates.
Hodges and Hodgers-Lizarrage were arrested for tampering with a government record and are in the Williamson County Jail. Both are on paid administrative leave until all internal investigations have been completed.