Wilco deputies arrest man for pointing rifle at DPS helicopter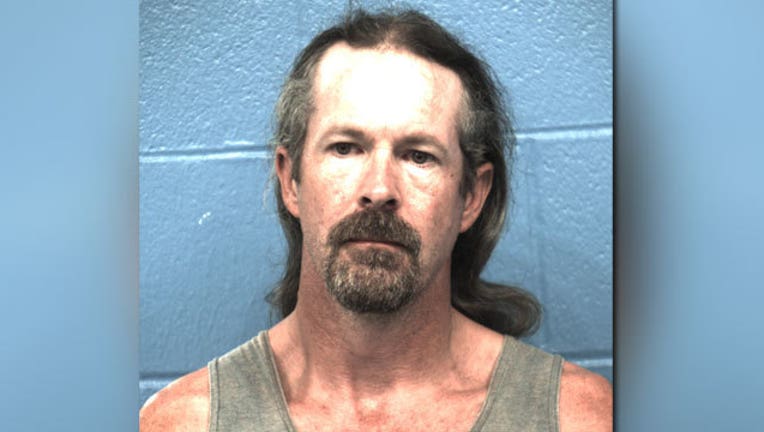 article
Williamson County Sheriff's Office deputies have arrested a man for pointing a rifle at a DPS helicopter. It happened on July 16th at around 6:30 p.m.
Officials say deputies were called to assist DPS 100 and were told that a man was aiming a rifle at the helicopter which was flying over a home in Thorndale.
The man has been identified as 39-year-old Clint Noe. Noe was arrested on scene and booked into jail and charged with aggravated assault with a deadly weapon.