Williamson County judge indicted on federal weapons charges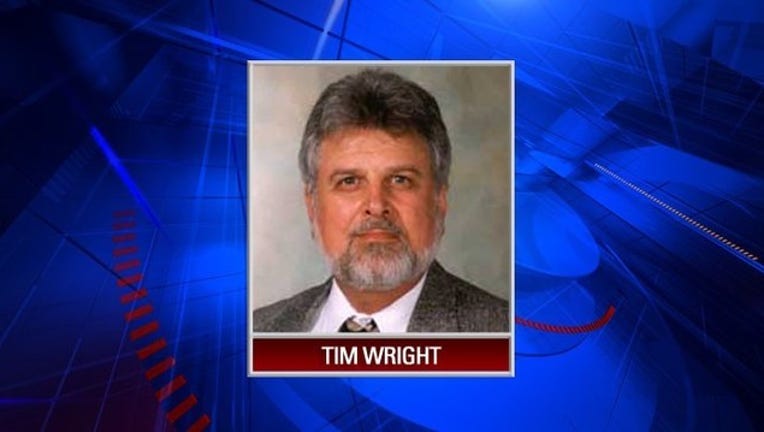 article
WILLIAMSON COUNTY, Texas - FOX 7 has learned Williamson County Judge Tim Wright was indicted Tuesday on nine counts of federal weapons charges.
The indictment claims that between June 1, 2014 and February 24, 2015, Wright sold firearms three times to a person he knew was a convicted felon.
The 70-year-old is also accused of falsifying documents and information when he purchased firearms as well as making false statements to authorities throughout the investigation.

Late last month, ATF federal agents searched his home pertaining to a possible federal firearms violation. The indictment released Tuesday shows 51 firearms were seized from Wright's home.
According to his biography on the Williamson County website, Tim Wright serves as the judge for DWI and drug court.
Wright has an extensive background in Central Texas and he has served as a judge in Williamson County since 2003.
In the 1970's, Wright served as the attorney for the city of Round Rock.
Wright is expected to turn himself in tomorrow.
?
You can read the full indictment here.