Williamson County Sheriff's Office deputy arrested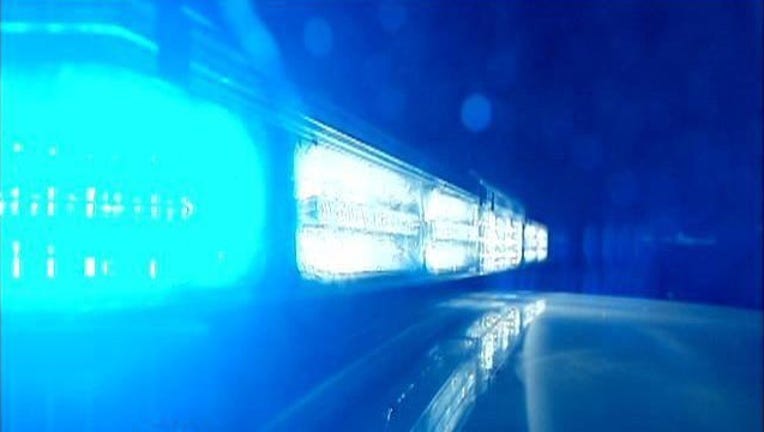 article
A Williamson County Sheriff's Office deputy has been indefinitely suspended after he was arrested on March 3rd.
Officials say Austin police arrested the deputy who was charged with resisting arrest and public intoxication. Other charges are pending.
The deputy had been placed on administrative leave the night of his arrest.
The name of the deputy will not be released until 48 hours after the incident.