Missing 24-yr-old man found in Williamson County
WILLIAMSON COUNTY, Texas - The Williamson County Sheriff's Office says that missing 24-year-old Beau Waggoner has been found.
In a release, WCSO says that the circumstances around Waggoner's disappearance are not suspicious and he was not injured.
WCSO reported Waggoner missing and asked for the public's help in finding him Tuesday morning.
He had been last seen at his home at 3:50 a.m. on Tuesday, March 16 in the Rattan Creek area south of Anderson Mill and west of Parmer Lane.
DOWNLOAD THE FOX 7 AUSTIN NEWS APP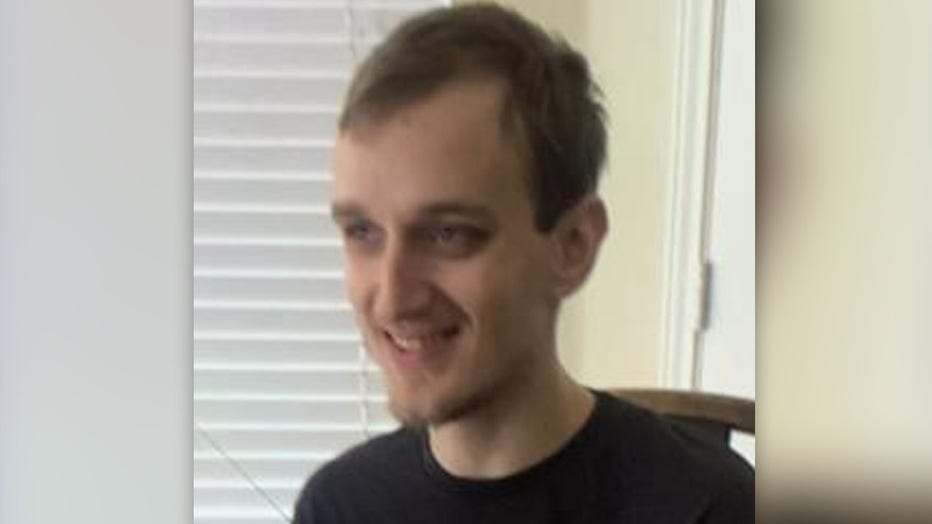 Photo of Beau Waggoner courtesy Williamson County Sheriff's Office.
SIGN UP FOR FOX 7 AUSTIN EMAIL ALERTS
WCSO says no further investigation will be conducted by them.