Woman convicted in cancer-for-abortion scheme also guilty of defrauding vets' charity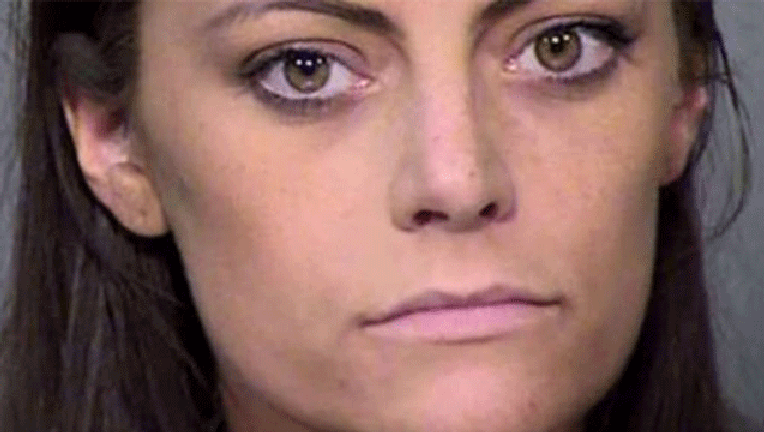 article
An Arizona woman who had previously been convicted of faking a cancer diagnosis in order to obtain a government-funded abortion was again convicted Tuesday, this time for defrauding a veterans' organization.
Chalice Renee Zeitner, 31, was found guilty of two counts of fraud schemes, two counts of theft and one count each of money laundering, identity theft and receiving an item obtained by fraudulent use of a credit card, The Arizona Republic reported.
Zeitner alternately claimed to be a Marine Corps vet, a race-car driver and an attorney from South Africa in an effort to gain standing with the Veterans Hope charity and Armed Forces Racing, prosecutors said. She then allegedly used those relationships to defraud other groups out of tens of thousands of dollars.
Zeitner also opened a credit card account using personal information from the founder of Veterans Hope and spent $25,000, prosecutors added.
She's set to be sentenced on Sept. 8.
Zeitner was convicted on 11 counts of fraud and forgery in April, stemming from the cancer-for-abortion scheme. She's due to be sentenced in that case next week.
According to attorneys for the state, Zeitner told her doctor in 2010 that she was undergoing chemotherapy and radiation for cancer and that her fetus had been exposed to radiation.
Read more on FOX NEWS.