Woman involved in deadly motorcycle crash arrested for driving while intoxicated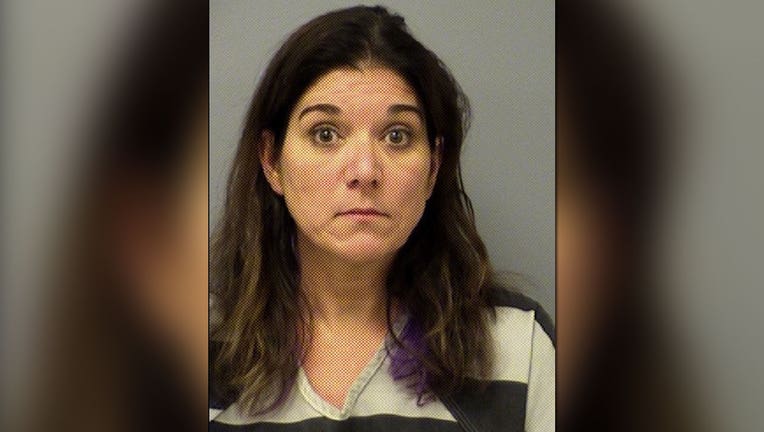 article
AUSTIN, Texas - The woman involved in a deadly motorcycle crash on January 27 has been arrested. The crash killed 25-year-old Mitchell Jacob Levy.
The crash happened just before 9:30 p.m. in the 1600 block of West Howard Lane. 
Police say Levy was approaching on his motorcycle from the east when he lost control just before the Howard Lane/Metric Boulevard intersection and slid into the path of a vehicle that was attempting to turn southbound on to Metric Boulevard.
The impact of the crash caused the vehicle to roll on its side.
Levy was pronounced dead at the scene.
The driver of the vehicle, identified as Lisa Lene Aiken, was taken to a local hospital and treated for non-life threatening injuries. 
Aiken was later arrested for driving while intoxicated but police say her intoxication doesn't appear to have caused the crash.
APD continues to investigate the case. Anyone with information regarding this case should call APD's Vehicular Homicide Unit Detectives at (512) 974-5576.
You can also submit tips by downloading APD's mobile app, Austin PD, for free on iPhone and Android.