Woman recorded unconscious friend being raped, shared on social media, prosecutors say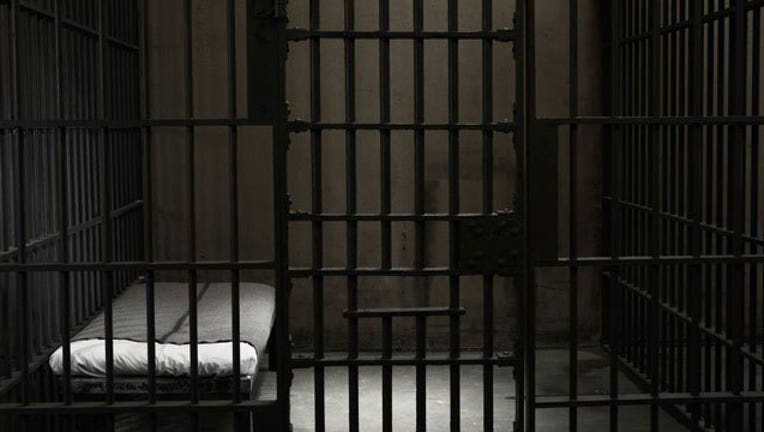 article
A Chicago woman was charged last week after she allegedly filmed her unconscious friend being sexually assaulted -- and broadcast the attack on social media.
Beth Rae Harris, 36, is accused of posting videos and photographs of a 23-year-old female friend who had passed out after drinking at a party Aug. 24.
Harris and the victim got into a heated argument over a "mutual male acquaintance" while they were at a party together, before they left to attend another event, and eventually returned to the 36-year-old's apartment, Assistant State's Attorney Nora Gill said Thursday during a bond hearing at the Cook County Criminal Courthouse, the Chicago Sun-Times reported.
Prosecutors said the 23 year old had been drinking heavily during the night, and she fell asleep shortly after getting to Harris' home. 
Read more on FOX NEWS.