Woman serving time for death of three-month-old dies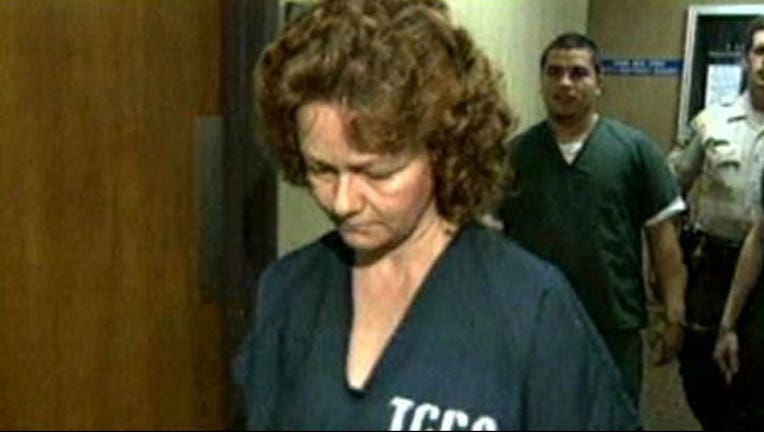 article
PFLUGERVILLE, Texas - A former babysitter serving time for the capital murder of a three-month-old in Pflugerville has died. The Travis County Sheriff's Office says 58-year-old Cathy Lynn Henderson passed away on August 2 at UMC Brackenridge.
Henderson was admitted to the hospital on June 24.
The Medical Examiner's Office is waiting for test results before issuing the autopsy report and cause of death but no evidence of foul play was found in Henderson's death.
Henderson had currently been in the Del Valle Jail awaiting a review of her case.
In June 2015, Henderson admitted her guilt as part of a controversial plea deal.
The case dates back to 1994 when three-month-old Brandon was killed. Henderson originally claimed he fell from her arms and hit his head. Brandon's body was found in a shallow grave near Temple and she was captured in Missouri. She was convicted in 1995 for the Brandon's murder.