Body found buried beneath burn pit at Leander home, TCSO says
LEANDER, Texas - A man was arrested after a woman's body was found buried beneath a burn pit at a Leander home, the Travis County Sheriff's Office said.
The sheriff's office said on Oct. 31, deputies received a tip that a homicide may have happened at a home in the 23000 block of Windy Valley Dr.
The person who provided the tip told deputies of second-hand knowledge that a woman might have been killed, and her body kept on the property.
Detectives immediately began questioning the suspect. As they ramped up their investigation, they said a homicide was committed.
A search warrant was secured, and an extensive search of the property was conducted on Nov. 2. Late that day, the body of a female was located, buried beneath a burn pit on the property. 
On Nov. 8, officials released the name of the victim as 36-year-old Natalie Renee Pearce.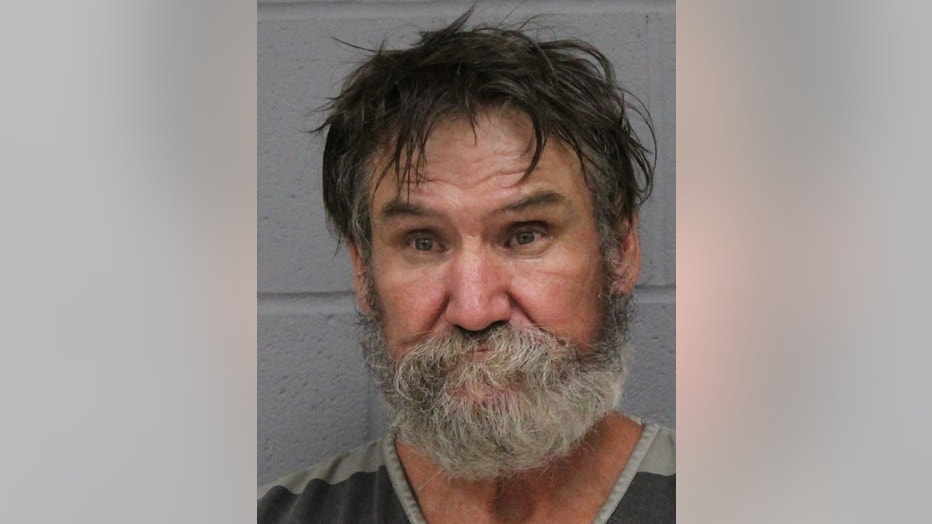 Peter Perius, 52, will be charged following the discovery of a woman's body buried on his property.
An autopsy was conducted the morning of Nov. 3. 
The suspect, Peter Perius, 52 of Leander is in custody on a Driving Without a License charge. Additional charges associated with this crime will be added.