Woman's body was wrapped in a blanket and set on fire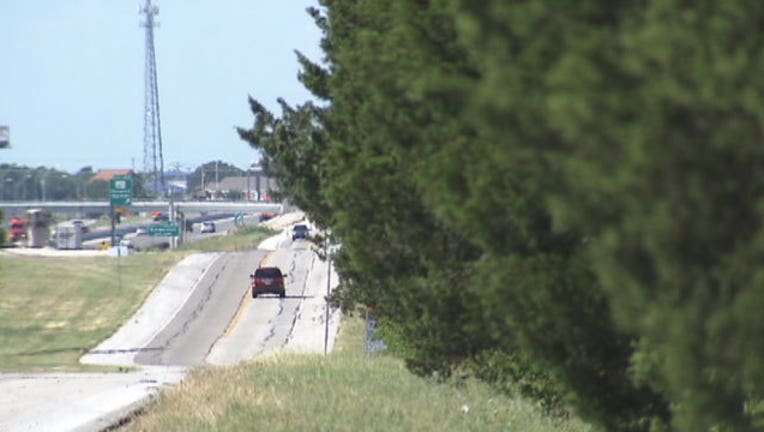 article
The Williamson County Sheriff's Department has identified the burned body found on the side of the highway in Jarrell on Tuesday. Fire fighters were called to put out a grass fire and that's when the body was discovered.
It's been two days since police discovered the body lying in a field off I-35. They now know it is the body of 33-year-old Crystal Ann Cuellar.
"She had been wrapped in a blanket that had accelerant on it and set on fire," said Fred Thomas, Williamson County Sheriff's Office.
Thomas says the accelerant was most likely, gasoline. Police have some tips they are following up on, but they say there's still nothing concrete.
"Detectives are working on leads as we speak, but we are asking for community help," said Thomas.
Cuellar's family was unavailable to speak at this time. However, a family friend who declined to go on camera tells me Cuellar was staying on Greenhill Court in Kyle for some days before she died.
The family friend also says Cuellar was very friendly toward him, and had a kind heart. He says he does not know of a reason anyone would want to hurt her. Police say Cuellar's family lives in Corpus Christi. She has a prior criminal record, but investigators aren't sure if that played a role.
"Several theft arrests, possession of a controlled substance arrest, and a robbery arrest," said Thomas.
The Hays County Sheriff's Department and Kyle Police Department are working with Williamson County trying to solve this case. Authorities say, the community's help is crucial.
"The public is very important in solving a lot of cases. Having citizens who saw something, maybe they didn't think was important at the time, if they would call us with that information, it can be extremely important to us," said Thomas.
Police say they won't know if they should treat the death as a homicide or not until the autopsy report is released.
If you have any information on Cuellar, you are urged to call the Williamson County Sheriff's Office at 512-943-1313.