Workers clear all cars after Texas train derailment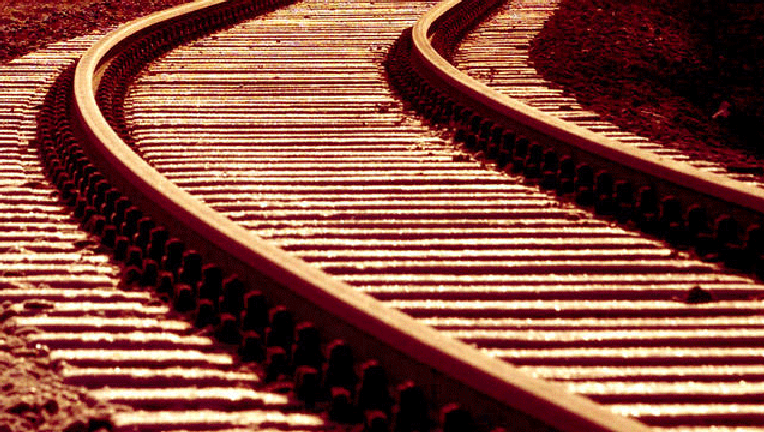 article
ROANOKE, Texas (AP) — Officials say all of the cars have been cleared after a train hauling coal derailed in rural North Texas.
Union Pacific spokesman Jeff DeGraff said Monday evening that all 26 of the derailed cars were cleared. During Sunday's derailment, some cars fell into a creek below a train bridge in Roanoke, north of Fort Worth. No one was injured.
DeGraff says track repairs are underway and repairs to the bridge could take up to a week.
DeGraff says U.S. Highway 377 has been closed as heavy equipment moves in and out of the site. He says the highway is set to reopen Tuesday for the morning and evening commutes but additional closures may be required at other times during the day.