Zika transmission zone to be lifted for Miami neighborhood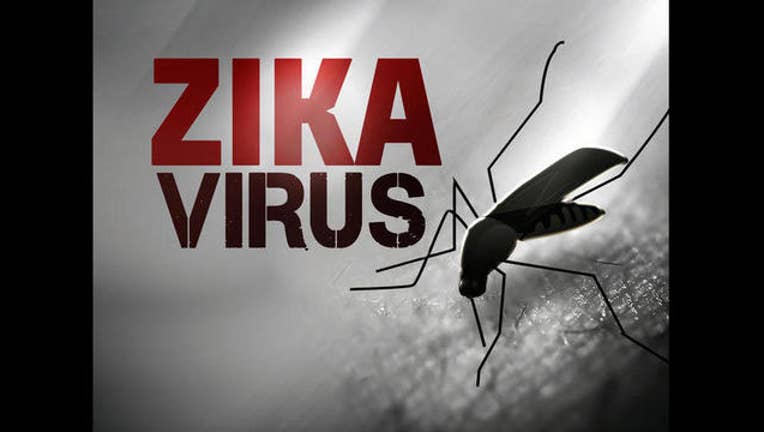 article
MIAMI (AP) — Florida Gov. Rick Scott is coming to Miami to visit the neighborhood where the first local transmissions of the Zika virus were found in the continental United States.
Scott will visit the Wynwood area on Monday when authorities are expected to announce that the neighborhood is no longer considered a Zika zone. It has been 45 days since any new cases of active transmission have been detected.
But Scott's visit comes just days after authorities expanded a local transmission area in nearby Miami Beach.
Hundreds of people in the state have become infected with the virus that can cause severe birth defects. Most of those who have the virus caught it while traveling, but 79 cases have not been travel related.
The governor last Friday authorized spending an additional $10 million in state funds for Zika response.