Amy Schumer supports Kaepernick, sits out Super Bowl ads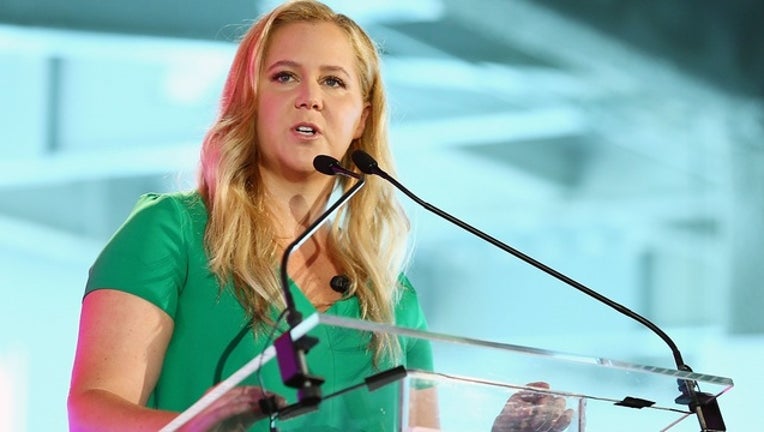 article
Don't look for Amy Schumer in any Super Bowl LIII commercials this time around. She's sitting this one out as she stands with Colin Kaepernick and his take-a-knee protest against racism and police brutality.
The comedian and "I Feel Pretty" actress explained her stance at length Friday on Instagram, challenging white NFL players to kneel as well. Addressing them directly, she wrote: "Otherwise how are you not complicit?"
Of her plan to steer clear of Super Bowl ads, she said: "I personally told my reps I wouldn't do a Super Bowl commercial this year. I know it must sound like a privilege ass sacrifice but it's all I got."
Diddy, Jessica Seinfeld and Christie Brinkley offered her support among more than 8,000 comments left on her post. It was not immediately clear whether she had been approached to appear in an ad during the big game.
In 2016, Schumer appeared with Seth Rogen in a political-themed campaign for Bud Light, "Raise One to Right Now," during Super Bowl 50.
"Hitting the nfl with the advertisers is the only way to hurt them," Schumer wrote of her ban. "I know opposing the nfl is like opposing the nra. Very tough ..."