AP source: Texas to meet with VCU's Smart to present offer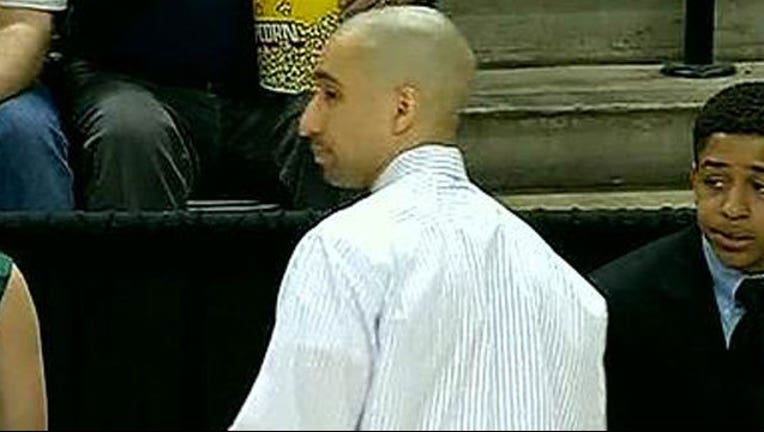 article
AUSTIN, Texas - Texas athletic director Steve Patterson is scheduled to travel Thursday to meet with Virginia Commonwealth coach Shaka Smart to make an offer to coach the Longhorns, a person with knowledge of the trip tells The Associated Press.
Texas hopes to introduce Smart as its new coach as early as Friday, according to the person who requested anonymity because the talks with Smart are considered private.
Patterson has zeroed in on Smart since firing Rick Barnes last weekend after 17 seasons. Smart, 37, has been among the hot candidates for several high-profile jobs since leading VCU to the 2011 Final Four.
Smart's teams have won at least 26 games each of the past six seasons.
Barnes' Texas teams won three Big 12 titles and made 16 NCAA Tournament appearances. But Texas hasn't advanced past the first weekend of the tournament since 2008.
Copyright 2015 The Associated Press. All rights reserved. This material may not be published, broadcast, rewritten or redistributed.