Armstrong girlfriend must testify, Landis to produce records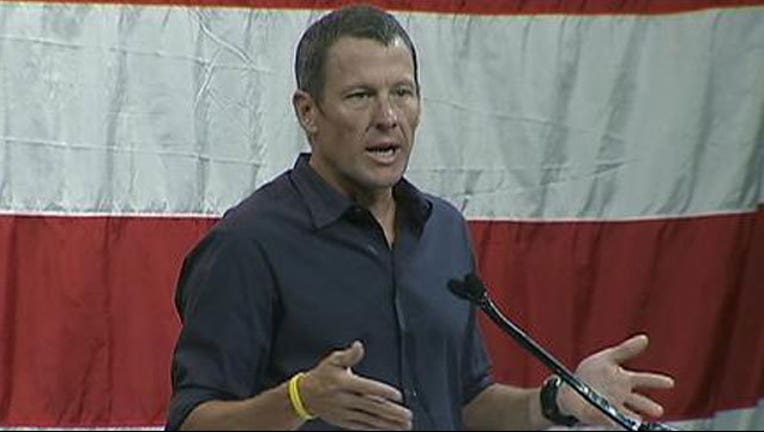 article
By JIM VERTUNO
AP Sports Writer
AUSTIN, Texas (AP) - The judge presiding over the federal government's fraud lawsuit against Lance Armstrong has ruled that the cyclist's girlfriend will have to give sworn testimony.
Judge Christopher Cooper in Washington, D.C., also ruled that former teammate Floyd Landis must turn over records of investigations into his own previous doping case.
The decisions come in a case that could hit Armstrong with more than $100 million in damages.
Anna Hansen will have to give a deposition in the case but will be limited to two hours. The judge said government and Landis lawyers can only ask about what she may know of Armstrong's performance-enhancing drug use.
Copyright 2015 The Associated Press. All rights reserved. This material may not be published, broadcast, rewritten or redistributed.