Dodgers look to Zack Greinke to extend playoff run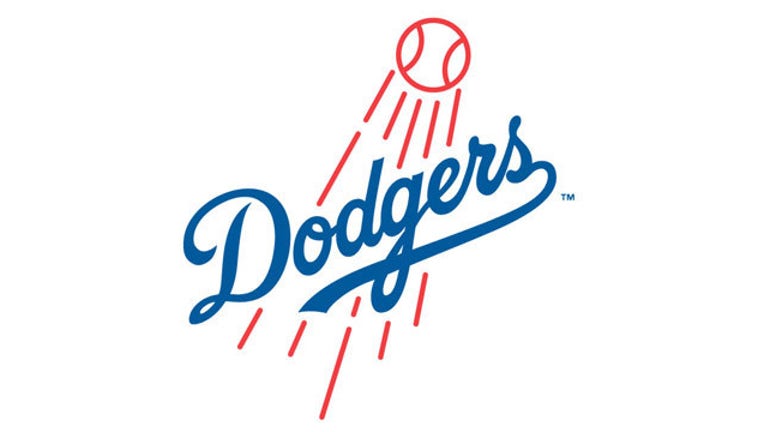 article
LOS ANGELES (AP) — One ace helped the Los Angeles Dodgers stave off elimination against the New York Mets.
Now their other one gets a chance to extend the playoffs in a winner-take-all Game 5.
Coming off Clayton Kershaw's stellar outing that tied the NL Division Series 2-2, Zack Greinke takes the mound on Thursday night against Jacob deGrom of the Mets.
DeGrom, the Game 1 winner over Kershaw, will pitch on full rest, just like Game 2 winner Greinke.
The Dodgers are trying to advance to the NL Championship Series for the first time in two years. The Mets are seeking their first playoff series win since 2006, also the last time they were in the postseason.
The winner takes on the Chicago Cubs in the NLCS at home starting Saturday.