Former Cowboy RB Randle gets 4-game suspension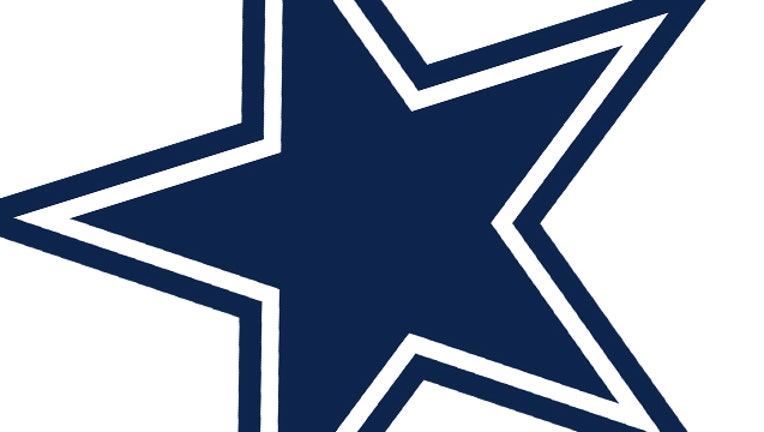 article
IRVING, Texas (AP) -- Running back Joseph Randle has been suspended four games by the NFL under the league's personal conduct policy, one week after he was released by the Dallas Cowboys.
The NFL announced the suspension Tuesday, which starts immediately even though he is not on an active roster.
Randle was already away from the team to deal with an unspecified personal issue when he was released by the Cowboys last Tuesday.
A third-year player in Dallas, Randle started the first six games at running back this season.
The NFL had investigated Randle's arrest last year in his hometown of Wichita, Kansas, though police declined to pursue charges against the running back after a domestic disturbance complaint.