Former NBA player Marcus Camby sued over nephew's drowning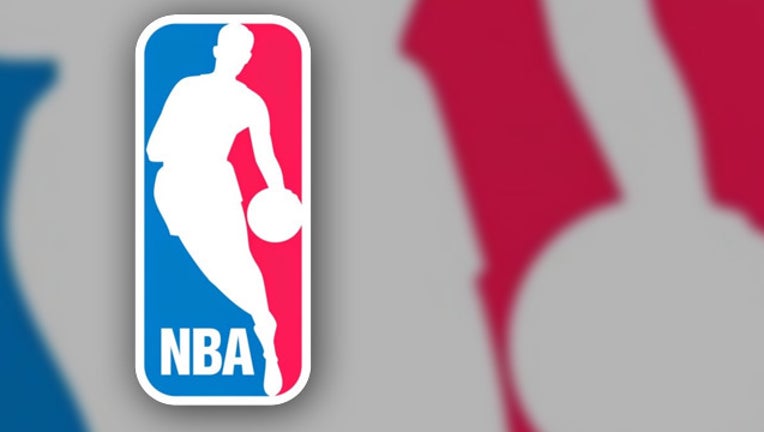 article
HOUSTON (AP) - Former NBA player Marcus Camby has been named defendant in a wrongful death lawsuit over the drowning of his 9-year-old autistic nephew in a pond on Camby's Houston-area property last Thanksgiving.
The federal lawsuit, filed Thursday by the boy's father, Marcus Kendall McGhee, alleges that Camby was aware of the limitations of his nephew, Marcus Carter McGhee, but failed to supervise the child and used no protective measures to keep him away from the pond.
The boy was found dead two days after he was reported missing. He'd traveled to Texas from his home in the Hartford, Connecticut, area for the holiday.
Camby's property includes several acres in Pearland, a Houston suburb.
Camby could not immediately be reached for comment Friday. He played 19 NBA seasons for six teams, including the Denver Nuggets, New York Knicks and Portland Trail Blazers. The 2012-13 season was his last.