Freshmen push into Texas lineup for No. 11 Notre Dame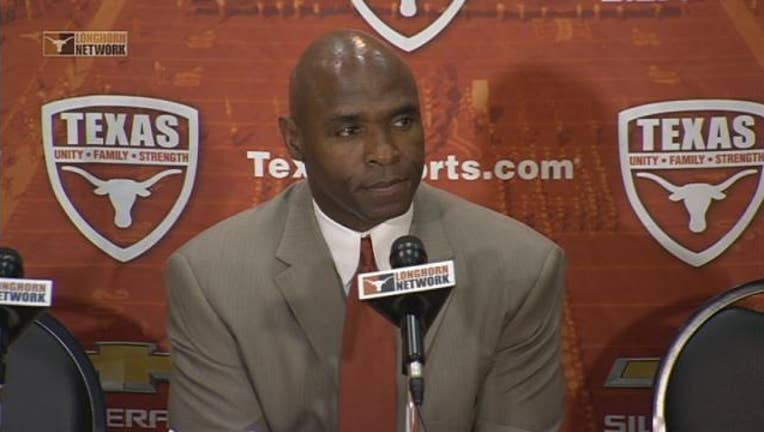 article
AUSTIN, Texas (AP) — Texas has released a depth chart full of youth for the Saturday night opener at No. 11 Notre Dame.
Six freshmen starters are on Monday's chart along with 23 more throughout the two- and three-deep position listings. Even in spots occupied by upper classmen, the top backup is a freshman at eight positions.
The lineup was ripe for the picking for a heralded group of newcomers. The Longhorns went 6-7 last year and were blown out in the last two games against TCU and Arkansas.