Major League Rugby launches virtual tournament, cancels remainder of 2020 season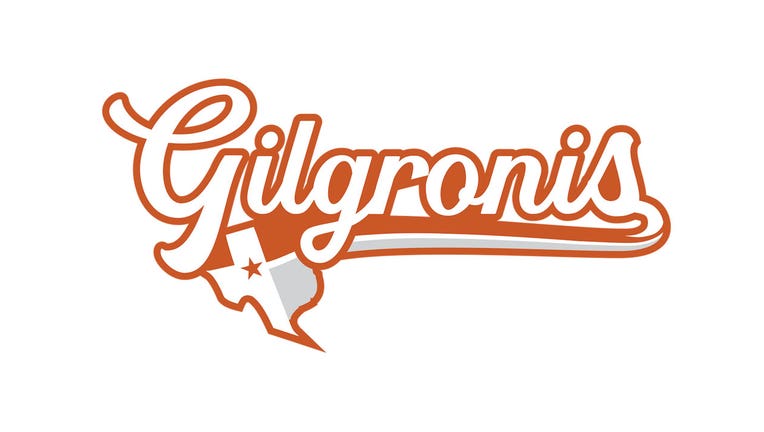 article
AUSTIN, Texas - The 2020 season for the Austin Gilgronis has come to an end after Major League Rugby made the decision to cancel the remainder of the matches due to the coronavirus COVID-19 pandemic and the health and safety guidelines set by the Centers for Disease Control and Prevention.
In a news release, MLR Commissioner George Killebrew says, "On behalf of MLR and all of our teams, I am saddened to announce that the remainder of the 2020 season is cancelled. We believe it is ultimately the correct decision as we factored in health and safety risks for all parties."
DOWNLOAD THE FOX 7 AUSTIN NEWS APP FOR YOUR MOBILE DEVICE
"I want to ensure our fans that there is no doubt MLR will be back in 2021 and will emerge bigger and better than ever before. We will be using this time as an opportunity to grow all aspects of MLR and we're excited to continue this journey into 2021, and for many years to come," Killebrew says.
The league had initially suspended its season for 30 days.
Fans can still watch MLR teams compete albeit virtually instead of in person. MLR is launching MLR 2020: Virtual which is a gaming competition between teams on Rugby20 which will be live streamed to fans on Twitch.
In addition, MLR is partnering with the Feeding America COVID-19 Response Fund to allow fans to donate in support of food banks during the live streams. 
Fans will have the opportunity to engage with MLR teams during the live streams, win prizes, and get to know their favorite players. One player from each team will go head to head in the game, and additional teammates will host live commentary and communicate with fans on the streams. 
The virtual matches are scheduled to kick off on MLR's Twitch Channel on March 20. The tournament schedule is below. Get more details here.