NCAA certifies three new bowls, one in Austin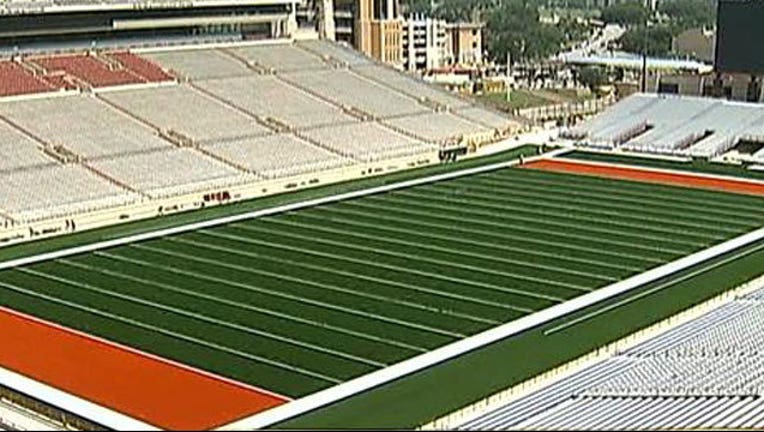 article
The NCAA certified three new bowls to push the total number of postseason games in major college football to new high of 42.
Debuting this season will be the Cure Bowl in Orlando, Florida, and as yet unnamed games in Tucson, Arizona, and Austin, Texas.
A game in Little Rock, Arkansas, was also up for certification, but Wright Waters, executive director of the Football Bowl Association, said organizers recently asked to be considered for the 2016-17 season.
ESPN first reported the new bowls had been certified.
The Austin and Orlando games will match teams from the American Athletic Conference and Sun Belt Conference. The Tucson game will feature the Mountain West and Conference USA.
The new bowls mean 82 of 128 FBS teams will play in the postseason next season.
Copyright 2015 The Associated Press. All rights reserved. This material may not be published, broadcast, rewritten or redistributed.