Oklahoma State optimistic after strong finish last season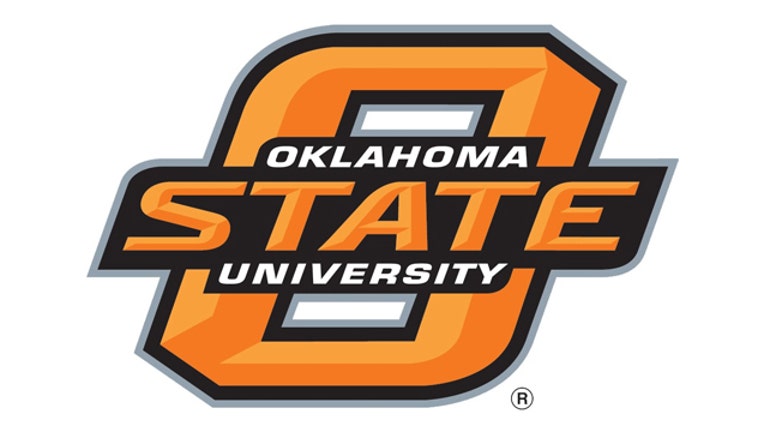 article
STILLWATER, Okla. (AP) — Oklahoma State is optimistic after a strong finish last season.
"We're back at it, excited to get to what would be game week for us now," coach Mike Gundy said Thursday. "Practices have been really good, coaches and players are ready to play in a game. Everybody's anticipating college football. We're in a really good situation right now."
The Cowboys will open next Thursday night at Central Michigan. John Bonamego is in his first season at Central Michigan, leaving Oklahoma State with a lot to prepare for.
"There's a lot of uncertainty," Gundy acknowledged. "We don't have a lot of tape, when you change staffs the way they have. We feel like we need to be further along and better in what we do on offense, defense and special teams than they are in what they do — just because we don't really know what their game plan or schemes will be in the first game. We have to prepare for a broad spectrum and just move forward from that point."
One Central Michigan weapon that Gundy is well aware of is junior quarterback Cooper Rush, who threw for 3,157 yards and 27 touchdowns last season.
"Their quarterback is a good player," Gundy said. "In my opinion, you always have concerns when you play a team that has a good quarterback, because quarterbacks at all levels control games."
Gundy is excited his defense's potential.
"I like where we're at, up through four weeks of practice," Gundy said. "We have some depth, we have some experience, I think we run pretty well. We'll know a lot more in six weeks. If they continue to work at it and they stay healthy, we can be a good unit."
One key to the defensive unit is junior defensive end Emmanuel Ogbah, who was the team defensive MVP last year and also earned All-Big 12 honors. After piling up 11 sacks and 17 tackles for loss last season, ranking him among the conference's top five and the nation's top 20 in each category, Ogbah will be counted upon to step up once again.
"I don't let that stuff get to my head," Ogbah said. "I just try to stay focused and just go at the ball as hard as I can, just keep grinding hard, and playing the best I can play for my teammates."
Offensively, the Cowboys will be led by sophomore quarterback Mason Rudolph, who saved Oklahoma State's season when he stepped in to start the final three games, leading an epic comeback in an overtime victory over rival Oklahoma in the regular-season finale to reach bowl eligibility, then helping the Cowboys beat Washington in the Cactus Bowl to finish 7-6.
Still, he only has three games of experience and Gundy knows he still has some developing to do.
"He's going to go through a learning process," Gundy said, "a learning curve for four, five, six, seven games and we just hope he plays good enough during that time for us to have some success."
Rudolph claimed the starting job in the spring over senior J.W. Walsh, who has a 7-3 record in 10 starts over the previous three seasons.
"Last year, I was extremely nervous and completely new, and didn't really know what I was doing," said Rudolph, who completed 49 of 86 passes for 853 yards, with six touchdowns and four interceptions in his three starts. "I feel like mentally I've tried to take steps forward with pre-snap coverage recognition, all that type of stuff, and correcting mistakes. In those three games, there were a lot of freshman mistakes that I've corrected.
"I'm excited about playing a full season. We're confident, we're excited and we're ready to get started."