Popovich to coach US Olympic basketball team after Coach K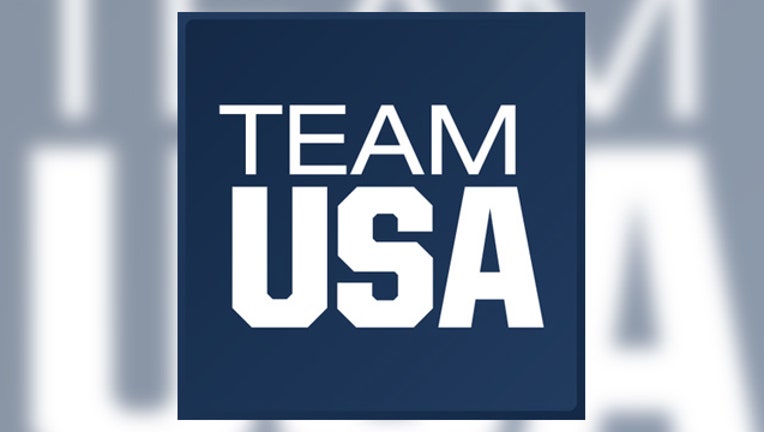 article
Gregg Popovich, who has led the San Antonio Spurs to five NBA titles, will replace Mike Krzyzewski as the U.S. basketball coach following the 2016 Olympics.
Popovich will take over starting with 2017 training camp and lead the Americans into the 2019 Basketball World Cup and 2020 Olympics if they qualify, USA Basketball said Friday.
Regarded as one of the best coaches in the game, Popovich was the choice when USA Basketball chairman Jerry Colangelo decided to return to an NBA coach. Krzyzewski has led the Americans since 2005.
LeBron James, who has played in three Olympics, called Popovich the best coach in the world.
"Team USA is in good hands with him," James said. "It was in good hands with Coach K. It's almost like 'The Godfather.' We hand it off to Michael Corleone now."
Krzyzewski has guided the Americans to consecutive Olympic gold medals, two world titles and a 75-1 record. The Duke coach will stay on as a special adviser to Colangelo.
"What the program has accomplished over the last decade under the leadership of Jerry Colangelo and Mike Krzyzewski is truly impressive," Popovich said in a statement. "I will do my utmost to maintain the high standards of success, class and character established by Jerry, Coach K and the many players who have sacrificed their time on behalf of USA Basketball."
Popovich was a U.S. assistant in the 2002 world championships and 2004 Olympics, the low point of U.S. basketball. Colangelo was hired to assemble the national team program following the bronze medal in Athens. He selected Krzyzewski as his coach after also considering Popovich.
Krzyzewski had decided that next summer will be his last as U.S. coach, and Colangelo decided not to wait to name a successor for the next Olympic cycle. He called Popovich "one of the NBA's best and most successful coaches."
"By making this decision now, it will allow us to have a clean, efficient and immediate transition following the 2016 Olympic Games," he said.
Popovich, 66, has a 1,022-470 record as an NBA coach, all with the Spurs, and will take over a U.S. program that has been nearly unbeatable under Krzyzewski.
The Americans finished third in the 2006 worlds, their first tournament under Krzyzewski, and have won 63 straight games. They will be heavily favored to win next summer in Rio de Janeiro with what Colangelo has already said could be the best U.S. team ever.
Things could get a little trickier after that. FIBA, basketball's governing body, has already chosen a new qualification system for future worlds and Olympics that will include some games during the NBA season.
Popovich will be expected to miss those. NBA Commissioner Adam Silver said the league will not stop the schedule for the FIBA competitions, so the expectation was that Popovich and NBA players wouldn't be available.
The NBA preferred one of its coaches get the next chance after Krzyzewski, and Silver praised the choice.
"For the USAB program, I think it's fantastic that you've gone from Coach K, who will go down as the greatest or certainly one of the greatest college coaches of all time, to an NBA coach viewed as one of our greatest coaches ever," Silver said.
Popovich had long been considered the best coach to take over once Krzyzewski decided not to return. He led the Spurs to championships in 1999, 2003, 2005, 2007 and 2014, and like Coach K has military ties as a 1970 graduate of the U.S. Air Force Academy.
___
AP Sports Writer Tom Withers in Independence, Ohio, contributed to this report.