Report: Police records show more violent incidents at Baylor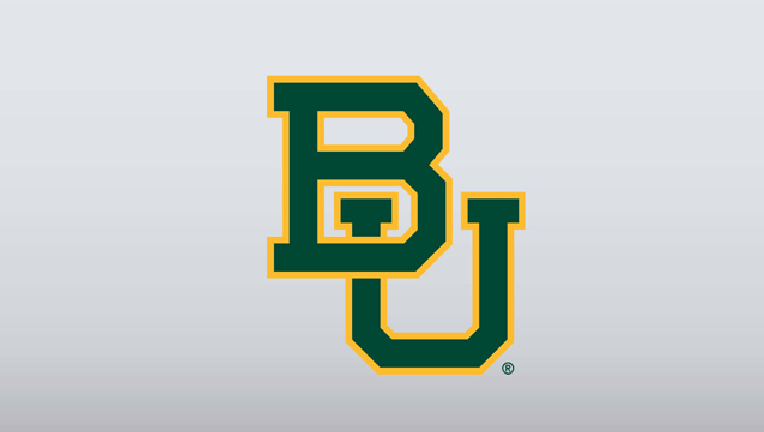 article
WACO, Texas (AP) — An ESPN examination of Waco police records over a five-year period has found more allegations of violent incidents involving Baylor football players who were not charged and appeared to face little or no discipline from the team even though coaches and administrators knew about the allegations.
The report, published Wednesday, also found some documents were shielded from public view by officers.
The network obtained a database of assault cases reported to Waco police and matched them against football rosters from 2011 to 2015.
The newly revealed cases involved domestic violence allegations, fights and a 4-year-old sexual assault case that hasn't been closed even though no charges have been filed.
Officials at the university declined comment on specific cases, but said they are saddened any time a Baylor student acts in a way that's inconsistent with the school's mission.