Russian sports minister: Government not involved in doping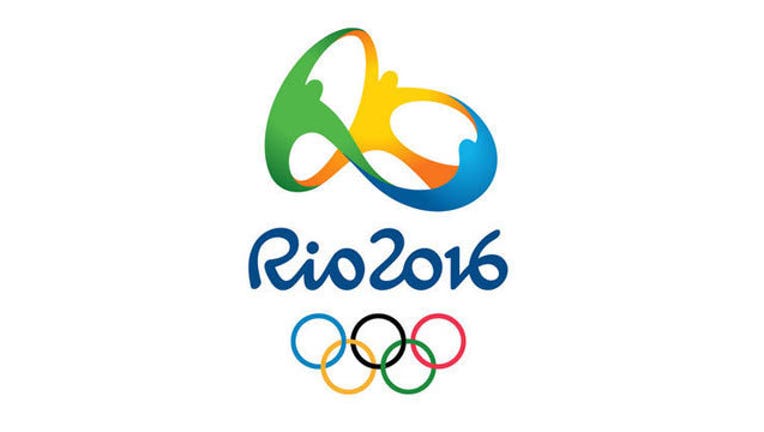 article
CHEBOKSARY, Russia (AP) — One day before an IOC summit to discuss Russia's ban from Olympic track and field, Sports Minister Vitaly Mutko again insisted that the government played no role in doping.
Instead, Mutko heaped blame on former Moscow anti-doping laboratory director Grigory Rodchenkov, who Mutko called "the author of everything."
"When the state is accused, then it's always politics and unfortunately athletes become hostages of such political rulings and the pressure exerted on the country," Mutko said Monday in comments to Russia's Interfax news agency.
Since leaving his post last year amid allegations of a doping cover-up, Rodchenkov has told The New York Times that he sabotaged the anti-doping system at the 2014 Sochi Olympics by swapping tainted Russian samples for clean ones at the on-site laboratory.
Rodchenkov said he operated on instructions from the Sports Ministry, which denies the claim.
Russia was suspended by the IAAF from all international track and field competitions in November, and the ban was upheld Friday in a vote which appeared to have the backing of the International Olympic Committee.
The World Anti-Doping Agency has accused Mutko's ministry of repeatedly failing to act on widespread doping, and in a new report last week said armed agents of the FSB security service had obstructed drug testers in recent months. It also said that the Russian customs service was tampering with athletes' samples on their way out of the country.
Mutko added that he expected little from Tuesday's IOC summit. An IOC statement Saturday said the Olympic body "welcomes and supports the IAAF's strong stance."
"No decisions will be taken" at the IOC summit, Mutko said. "Tomorrow (Russian) athletics won't be reinstated, I'm totally sure of that. There simply aren't the people there who could do it."
The Russian track federation is considering an appeal to the Court of Arbitration for Sport against the IAAF ruling.
The head coach of the Russian track federation, Yuri Borzakovsky, said the country had not yet given up on sending at least some of its athletes to Rio de Janeiro.
"We're going to be following the (Olympic) selection criteria and living with a confident feeling that some will go to the Olympics, that they'll let some of our athletes in," he said.
Borzakovsky, a former Olympic 800-meter champion, added that if he were still competing, he would refuse the IAAF's offer of neutral status and that pole vaulter Yelena Isinbayeva planned to do the same if she receives an offer.
"I can say as a former athlete, I would participate only under the flag of my country," Borzakovsky told The Associated Press. "That's why I fully support Yelena."