TCU back to CWS, beats Texas A&M 5-4 in 16 innings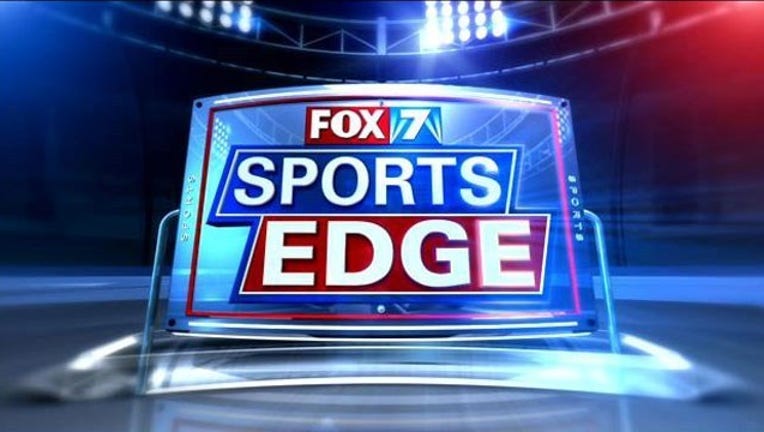 article
FORT WORTH, Texas (AP) - Garrett Crain scored from second base on an error in the 16th inning and TCU is going to the College World Series for the second year in a row after a 5-4 win over Texas A&M in a game that ended early Tuesday morning.
Crain drew a leadoff walk off Ryan Hendrix (6-4), the third time in extra innings TCU's No. 9 hitter led off and got on base. He got to second on a wild pitch with two outs, and scored when Evan Skoug hit a hard chopper on which third baseman Ronnie Gideon made a backhanded try.
The ball was briefly in his glove, and Skoug was credited with a single. But Crain rounded third with the ball on the ground and scored as Gideon threw wildly to the plate.
Copyright 2015 The Associated Press. All rights reserved. This material may not be published, broadcast, rewritten or redistributed.