Texas A&M hoping this 3-0 start created differently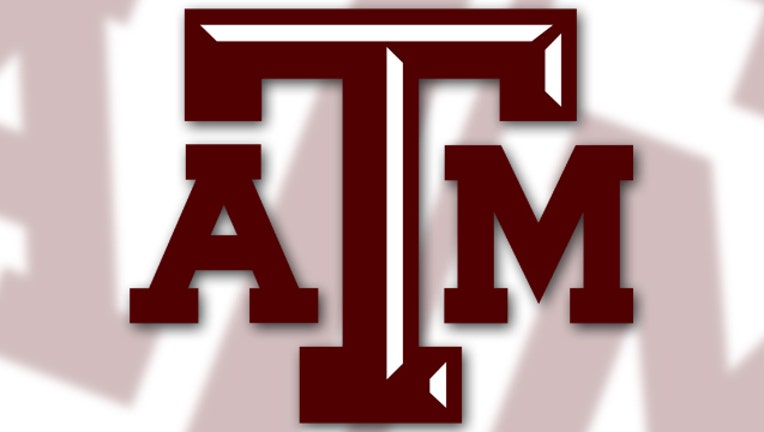 article
AUBURN, Ala. (AP) — Texas A&M is 3-0 and rising in the rankings once again.
The 10th-ranked Aggies have even sustained that success for a couple of more games the past two years before limping home to disappointing finishes. They're hoping things will turn out differently after Saturday night's 29-16 road win over Auburn to open Southeastern Conference play vaulted them seven spots in the Top 25.
The challenges only get bigger for Texas A&M (3-0, 1-0 SEC), starting with Saturday's game against No. 17 Arkansas in Arlington, Texas.
The Aggies have started each of the past two seasons with five straight wins and rises into the Top 10. Kevin Sumlin's teams have matching 3-5 records from that point, though.
"I think we've played a different schedule, so maybe 3-0 from a couple of years ago might be different because of who we've played," Sumlin said. "But it's still three games. We recognize there's still a whole lot of football to play. That's why I like our team's demeanor right now and how we're approaching things.
"I don't think that's a much different approach than the other teams have had, but our guys understand there's a lot of football to be played."
Indeed, the rest of the schedule includes a game with No. 14 Tennessee and a visit to top-ranked Alabama, plus matchups with 23rd-ranked Mississippi and No. 18 LSU. This Texas A&M team does have wins over UCLA (in overtime) and SEC West rival Auburn sandwiched around a laugher against Prairie View A&M.
Last year's team had a resume comprised of wins over Arizona State, Ball State and Nevada. Two years ago, the first three opponents included South Carolina but also Lamar and Rice.
There are other positive signs for the Aggies. Trevor Knight only completed half of his 40 passes but he threw for 247 yards and made plays on the ground, too. Texas A&M didn't turn the ball over but did stall in the red zone a number of times and settled for five field goals by Daniel LaCamera.
"It's frustrating," Knight said. "We'd get down there and have some opportunities to get the ball in the end zone. We put enough points on the board to win this ball game. Great job by Daniel, being almost automatic."
Defensively, Texas A&M dominated Auburn's blockers in pass rushing situations. Myles Garrett had two of the team's four sacks and the Aggies tallied 13 tackles behind the line.
They did allow 236 rushing yards but didn't give up a pass play longer than 18 yards.
Garrett had a defense-oriented answer when asked why this team is different from the other fast-starting Aggies teams.
"Talent on every single position," he said. "Guys who are going to come down and lay the boom but can also come off the edge and play the pass. I feel like we can do it all this season. If we can just hang in there all four quarters, we can hang with anybody."
___
AP college football website: www.collegefootball.ap.org