Texas Rangers playoff start times announced for ALDS Games 1, 2, 3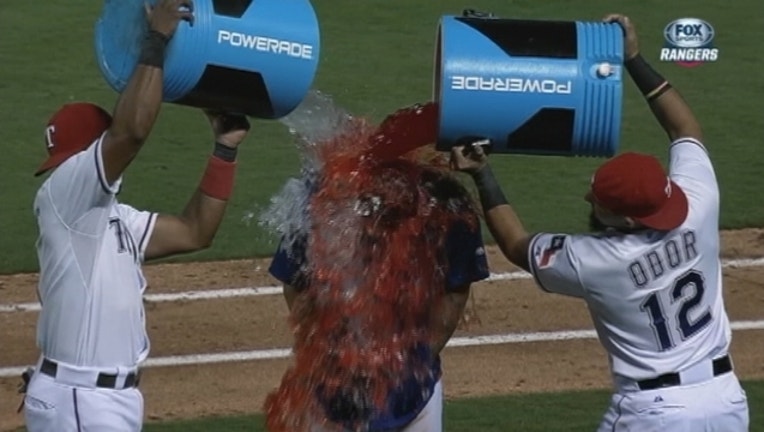 article
Lunch, brunch and dinner with the Rangers.
That's how the schedule sets up for the first three games of the American League Divisional Series between Texas and the Toronto Blue Jays.
Game 1 at Toronto on Thursday will start at either 2:37 or 3:07 p.m. CT on FS1. The result of the Wild Card game between Houston and New York will determine the start time for TV purposes.
Rangers fans could be drinking Bloody Mary's or mimosas on Friday with Game 2's start time set for 11:45 a.m. CT on MLB Network.
The series returns to Texas on Sunday with Game 3 getting a primetime slot on FS1 and a 7:10 p.m. start.
Game 4 in Texas and Game 5 in Toronto, both if necessary, have not had start times determined.