Usain Bolt to play on Austin USL squad?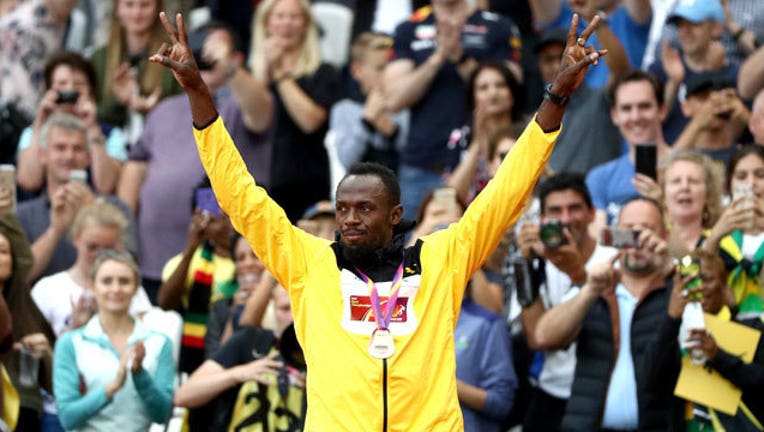 When Austin's pro soccer team kicks off the United Soccer League season in March it's possible that Olympic sprinting legend Usain Bolt could be on the squad.
USL Austin's General Manager Roberto Silva tells FOX 7 Austin that they've been negotiating with Bolt for a few months. Silva says he expects the eight time gold medalist to choose between Austin and an Australian pro team within weeks.
Silva concedes that the Australian team, the Central Coast Mariners, do have the upper hand but he's happy Austin's got a shot.
Bolt's agent says that the Olympian has been approached by several teams from all over the globe including USL's Las Vegas Lights.
The Associated Press reports that Bolt has agreed to a trial with the Mariners and may receive a one season A League contract if he impresses. But it still could come down to salary.
In a recent statement, Football Federation Australia said,  "While Usain Bolt is one of the most famous athletes on the planet, he's not a professional footballer."
"If the trial goes ahead and Central Coast Mariners decided it stacks up and they want to offer him a contract, then we will have a discussion with them around that and what might be possible."
Bolt quit track last year. He's already had unsuccessful trials with Germany's Borussia Dortmund and South Africa's Mamelodi Sundowns.