Austin weather: Beautiful Fall weather before next massive Pacific low
AUSTIN, Texas - Another winner of a day is on the way! Just like yesterday, it will be a beautiful Fall day. 
It'll be jacket weather early on, but then you can shed the layers with highs rebounding into the mid 70s. 
The nice weather has a very good chance of lasting through the rest of the week.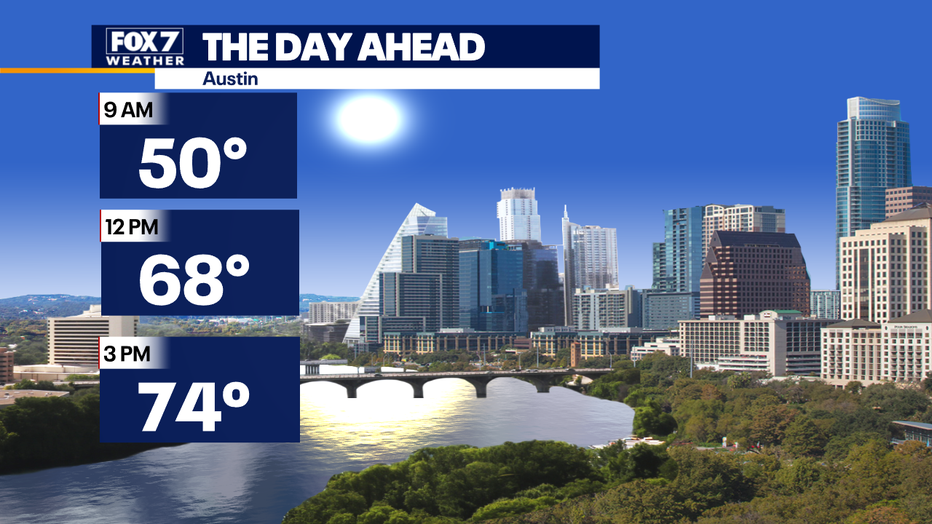 The FOX 7 Austin Weather Team is keeping an eye on the next massive Pacific low. It ends up in the middle of the country by Thanksgiving week. 
The huge buckle in the storm track will help usher in more colder weather and turn on the rain again.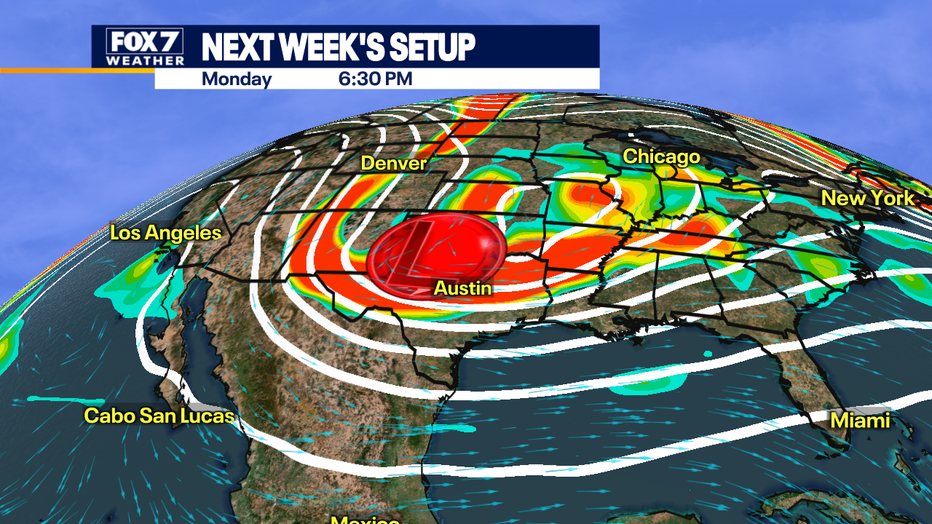 Track your local forecast for the Austin area quickly with the free FOX 7 WAPP. The design gives you radar, hourly, and 7-day weather information just by scrolling. Our weather alerts will warn you early and help you stay safe during storms.