Center provides 24-hour distress hotline for disaster victims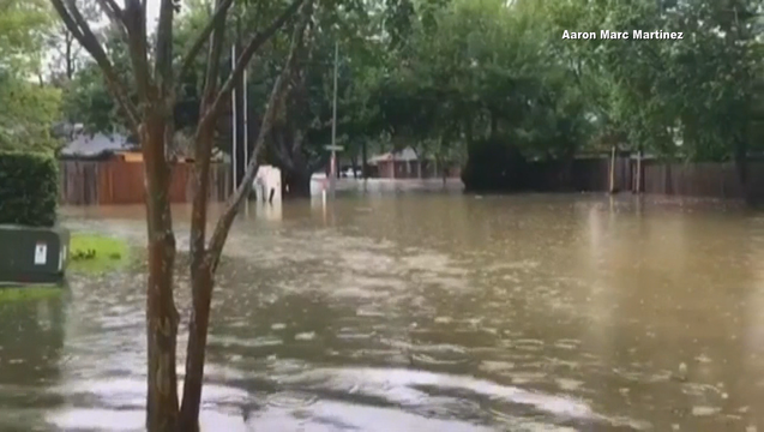 article
(KRIV) - Disasters can without a doubt push your mental and emotional health to the limit.
The Substance Abuse and Mental Health Services Administration provides a 24-hour Disaster Distress Helpline for immediate crisis counseling for anyone experiencing emotional stress related to a natural disaster.
The toll-free number is 1-800-985-5990. You can also text TalkWithUs to 66746 to connect with a trained crisis counselor. Available 365 days a year, the line is confidential and multilingual.
SAMHSA officials say depression-like symptoms, anxiety and stress are all common reactions to disasters. They say signs of emotional distress related to floods include:
Constant yelling or fighting with family and friends
Feeling helpless or hopeless
Having thoughts and memories related to the flood that you can't get out of your head
Those at risk for emotional distress include flood survivors, friends and family outside the impact anxious about loved ones affected, and first responders or recovery workers.
Counselors provide a path to recovery by giving tips for healthy coping, connecting callers with local disaster-related resources, and referring callers to local centers for additional follow-up care.
For more information, visit the SAMHSA flood-related emotional distress information page here.