Weather Facts: LCRA lake level projections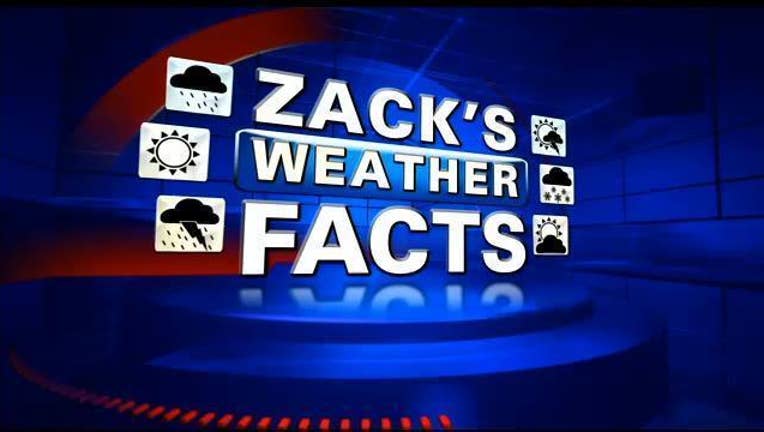 article
AUSTIN, Texas - It has been a rainy fall and winter. So far the total is at 21" and counting. That is way more than half our yearly average rainfall. You couldn't tell by looking at our lakes. The combined storage of Lake Travis and Buchanan is at 36%.
The heavy rain has fallen in the wrong places. It has to occur upstream around the Llano, Pedernales and Colorado Rivers. This has not happened. The hill country is still under a moderate to extreme drought.
We've gone through the 6 worst water inflow years in last decade keeping this drought alive.
May 2010 was the last time Lake Travis was full and you have to go back to February 2005 for a full Lake Buchanan. When the lakes are full they can supply the area with 655 billion gallons of water. Right now we are at 240 billion.
The rain outlook for the next week looks wetter than average and we may get our normal spring rains. If the wet season brings heavier rain we will experience more run-off into the lakes since the ground is saturated.
If the rainy outlook comes true, the LCRA projects Lake Travis and Lake Buchanan will not fill up but will get to levels where some of the restrictions will be dropped by late August.
If you have a weather question feel free to email Zack at weather@fox7.com or check him out on Twitter or Facebook.