Family Business Beer, Lick Honest Ice Cream opening at St. Elmo Public Market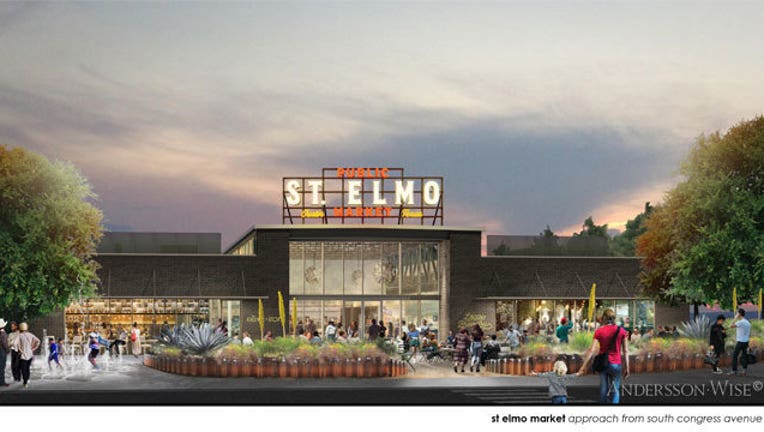 article
Two big names are opening up at the St. Elmo Public Market which is being called the city's first true artisan food retail marketplace. 
Family Business Beer Co. is opening its first satellite location after opening its brewery in Dripping Springs back in January 2018. The brewery is helmed by actor Jensen Ackles, perhaps best known for his role on the hit show "Supernatural", and his wife, actress Danneel Ackles.
Meantime Lick Honest Ice Creams will be developing a new concept for its new location which will have a different name and include more than just ice cream offerings. Anthony Sobotik and Chad Palmatier opened Lick in 2011 and now has three shops in Austin and one in San Antonio.
The two latest additions join a growing list of tenants from some names Austinites may recognize. 
Previously announced tenants include Mignette, a new bakery/modern diner concept by Michael Fojtasek; a butcher shop and local produce store from Ben Runkle and Bryan Butler of Salt & Time; and a new retail location for Texas Hill Country Olive Oil Company. 
St. Elmo Public Market is aiming to showcase local food in an open air space with a variety of vendors selling produce, meat, fish and poultry, coffee and more. Construction is underway and it's scheduled to open sometime in 2019.
For more information you can go here.