Knowing how insurance rates are calculated could save drivers money: survey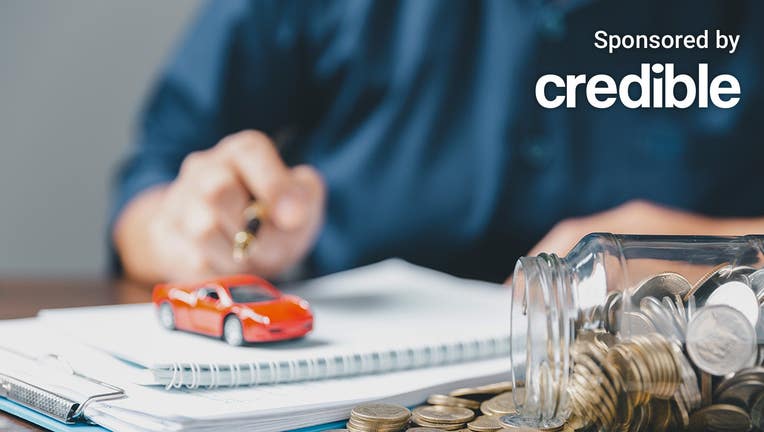 article
Most Americans are unaware of how insurers determine rates, which could be costing them savings, according to a recent survey.
Only 21% of Americans would get a passing grade when identifying factors insurers use to determine rates, according to a survey by insurance marketplace the Zebra.
That could mean that most Americans may be paying more for auto insurance than they should. The survey said that drivers who better understood how coverage and rates tended to pay the lowest premiums. 
Additionally, these drivers tended not to understand the value of insurance even after filing a claim and viewed car insurance as a "scam," the survey said. 
 "Those who dismiss insurance as a scam and those who don't see its value also struggled more with questions about how it works, what it means and what role they play in it," the survey said. "Drivers who value insurance as an important financial safeguard not only show a better understanding of their car insurance coverage — they were more likely to pay less for it. 
"This suggests that drivers who are willing to learn a little more about car insurance could help themselves realize real financial benefits," the survey continued.
If you're looking to lower your monthly auto costs, you can visit Credible to compare multiple car insurance providers at once and choose the one with the best rate for you.
Social Security benefits could be cut by 20% starting in 2034, officials say
Car insurance premiums are at an all-time high
A number of factors including rising inflation, the continued rising cost of vehicles and consumers driving more contributed to a 9% increase in auto insurance costs, to $1,777 per year in 2022, according to Insurify's 2022 in review and what's ahead for 2023 report. 
And car insurance prices are anticipated to rise another 7% in 2023 to $1,895 per year, the report forecasted. 
Rising interest rates mean drivers are also facing higher costs when it comes to financing car purchases today, according to data from Edmunds. 
Drivers paid an average annual percentage rate (APR) of 7% on new financed vehicles in the first quarter of 2023, up from 4.4% in the first quarter last year, according to Edmunds. Drivers paid an average monthly payment of $730, with 16.8% of consumers who financed a new vehicle in the first quarter of this year paying upwards of $1,000 a month.
"Since inventory levels are improving, interest rates are now topping the list of the greatest obstacles that automakers will be facing in 2023 to move metal," said Jessica Caldwell, Edmunds executive director of insights. 
If you are shopping around for new auto insurance, you can use the Credible marketplace to compare multiple providers and find your personalized rate in minutes without affecting your credit score.
These states' student loan forgiveness plans would work even if Biden's fails
What you should know to lower your rates
Knowledge of how insurance rates are determined and how coverage works can help drivers save money and give them the confidence that they are adequately protected, the Zebra survey said.
These are three common car insurance myths that could be costing you money:
Myth #1: Drivers have to wait until the end of a policy to switch
Forty percent of the drivers that believed this myth paid an average of more than $200 a month for car insurance, according to the survey. The fact is drivers can switch policies at any time, and the insurance provider will reimburse the prorated premium not used.
"Just remember to have a new policy in place before you drop a previous one as it can damage your insurability to be without coverage — even for one day," the Zebra said.
Myth #2: Red cars are more expensive to insure
A common misconception is that color can impact rates. Of the drivers paying $200 or more monthly on car insurance, 23% believed that color impacted rates. While the make and model are factored into rates, the color isn't, according to the Zebra.
Myth #3: Drivers have little control over their rates
Drivers often believe that there is little they can control to impact their rates. The reality is that maintaining a good driving record, paying your premiums in full and on time, and improving your credit score can significantly impact how much you'll pay, the Zebra said. 
If you are struggling with rising prices and want to save money, you could consider finding a new auto insurance provider to lower your monthly premium. Visit Credible to speak to an insurance expert and get all of your questions answered.
Banking crisis may lead to recession: Fannie Mae
Have a finance-related question, but don't know who to ask? Email The Credible Money Expert at moneyexpert@credible.com and your question might be answered by Credible in our Money Expert column.