10-year-old in critical condition after being hit by car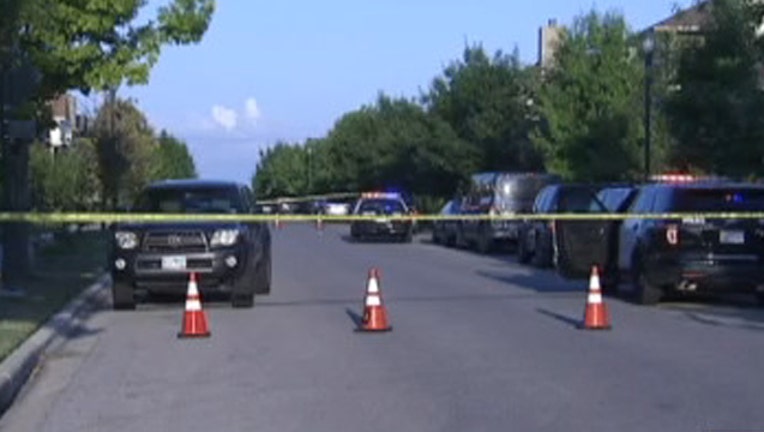 article
A 10-year-old boy is in critical condition after being hit by a car in East Austin. It happened last night (9/12) near Tom Miller Street in the Mueller Subdivision.
Police say a vehicular homicide unit has taken over the case because of the severity of the accident. The child was rushed to Dell Children's Medical Center.
It's not clear if the driver who hit the boy will be charged but the police say the person stopped and is cooperating with them.