14-year-old boy charged in Albuquerque man's dragging death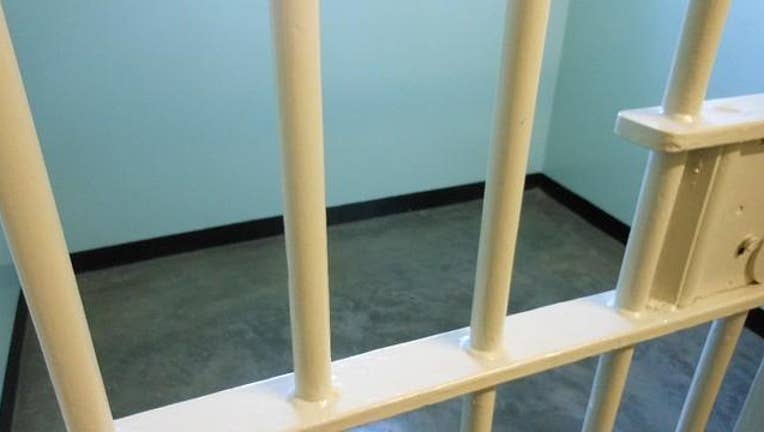 article
ALBUQUERQUE, N.M. (AP) — A 14-year-old Albuquerque boy has been charged with running over a man before dragging him to his death.
Police spokesman Tanner Tixier says an investigation into the Wednesday shooting death of a 15-year-old boy yielded information that led to the arrest.
The 14-year-old was arrested Wednesday for murder, unlawful taking of a motor vehicle and evidence tampering.
He is being held in a juvenile detention center on $75,000 bond.
The Associated Press is not identifying him because of his age.
According to a probable cause statement, the teen allegedly picked up a prostitute while driving a stolen SUV on May 20.
He stopped outside an apartment complex, where 46-year-old Richard Sisneros yelled at him to leave.
Witnesses say he ran over Sisneros several times, dragging his body down the street.