2 die in plane crash at Williams Lakeshore Airstrip in Kingsland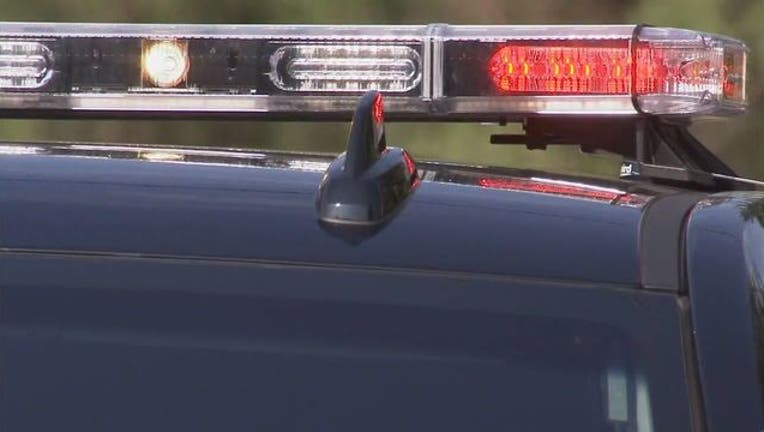 article
KINGSLAND, Texas (FOX 7 Austin) - Two people have died in a plane crash in Kingsland Sunday afternoon.
Texas DPS along with several other agencies responded to the crash at the Williams Lakeshore Airstrip at the Shirley Williams Airport near the Legends Golf Course.
DPS was advised that two people were on board at the time of the crash. The case will be handed over to the National Transportation Safety Board and Federal Aviation Administration, says DPS. No identifiable tail number could be seen.
A medical exam will have to confirm the victims' identities due to damage to the bodies, according to DPS.
No more information was available at this time.