2 pedestrians killed in two separate crashes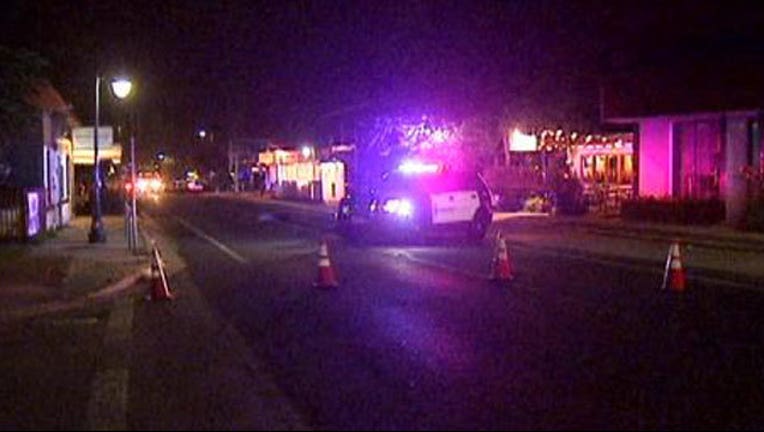 article
Vehicular homicide detectives are investigating after two people were killed Saturday night in two different parts of Austin.
The first deadly crash happened just before 1:30 a.m. in the 1100 block of East Anderson Lane. Austin Police say the man in his 30's was walking in the lane of the eastbound frontage road of I-35 when possibly two vehicles hit him. It's believed the first vehicle left the scene but the second one stayed.
The second fatal accident happened just after 3 a.m. near the intersection of East 11th St. and Wheeless St. The victim in also in her 30's was killed when a privately owned garbage track hit her. The driver did stay on scene.
It's unclear if either driver who stayed on scene is facing charges at this time.
The identities of the victims has not been released.