Where does your state rank on the '2023 Greenest States' list?
WalletHub recently released its "2023 Greenest States" list, with the top of the list dominated by lakeside and seaside states.
The list compared the 50 states across three dimensions: environmental quality, eco-friendly behaviors and climate change contributions.
Those three dimensions were evaluated using 25 metrics. For example, the environmental quality dimension includes four of those metrics, such as soil quality.
Each of the metrics was weighed on a 100-point scale, with a score of 100 being the highest level of eco-friendliness, according to WalletHub.
Based on the overall rankings, the top 10 states – with a couple of exceptions – were mostly seaside.
The highest-ranking Atlantic state was New York, which ranked No. 2. Further down the list were Maryland, Connecticut, Massachusetts and Maine, which came in at Nos. 5, 6, 7 and 10, respectively.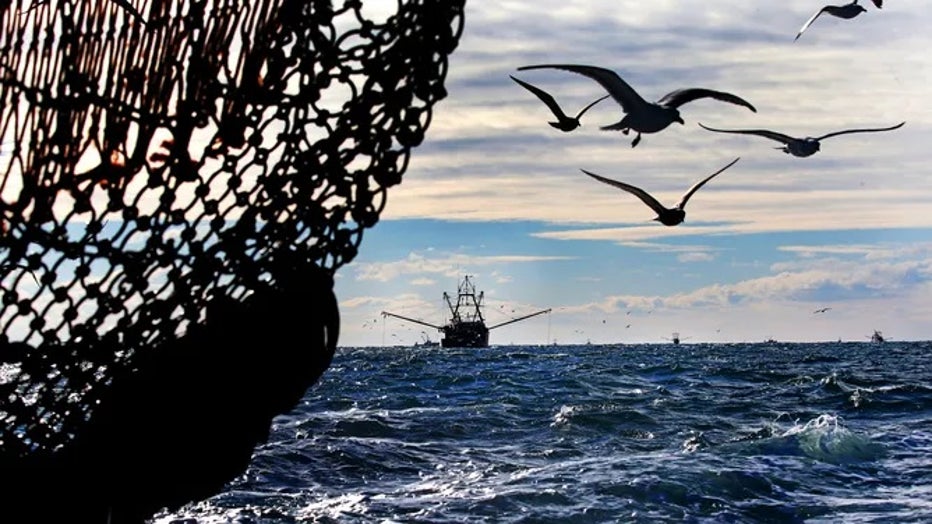 Fishing boats work in the sea in Gloucester, MA. (David L. Ryan / The Boston Globe / Getty Images)
On the opposite side of the country were the Pacific states of California, which ranked at No. 3, and Hawaii, which came in at No. 4.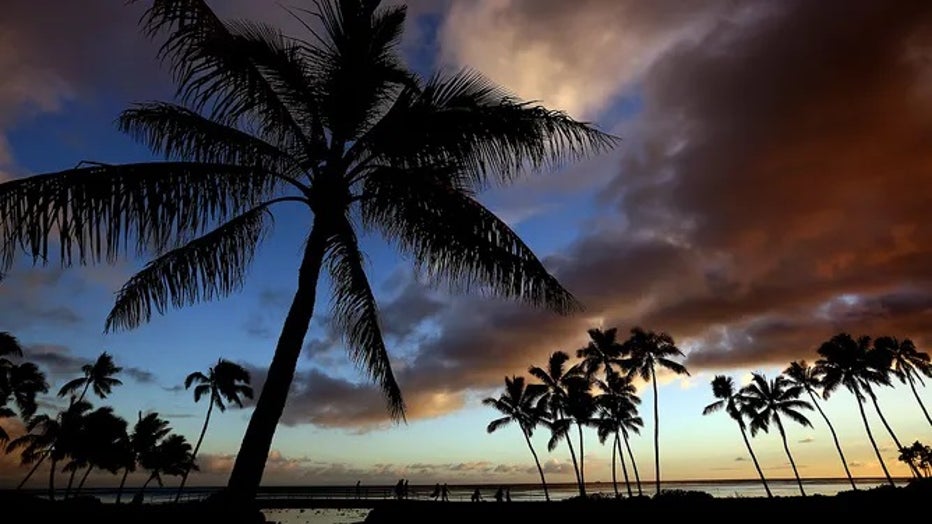 Dawn on January 8, 2014 in Honolulu, Hawaii. (Tom Pennington / Getty Images)
One of the highest ranking states is not located by an ocean, but rather, a Great Lake. Nestled next to Lake Superior, Minnesota comes in at No. 8.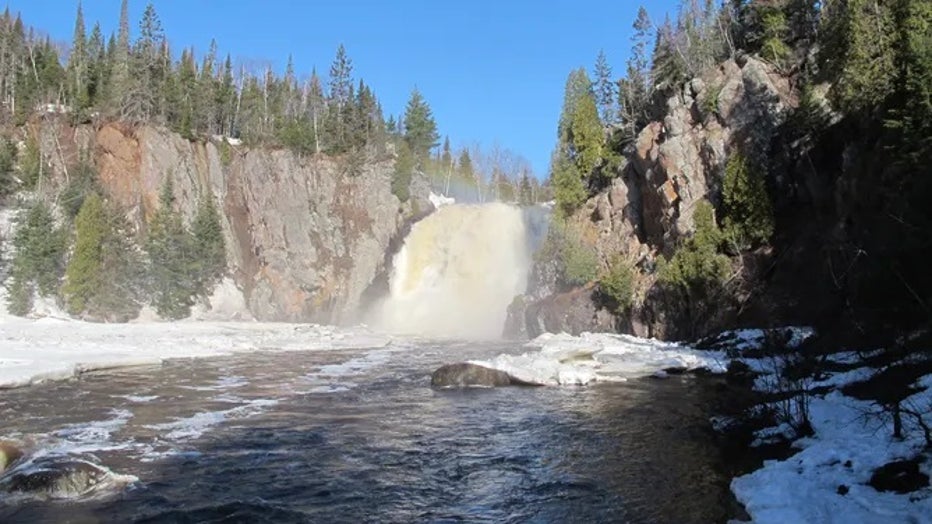 Snow melting in Minnesota State Parks. (Minnesota State Parks / FOX Weather)
The state ranked at No. 1 is neither on a lake nor ocean, but it stands at the top of WalletHub's list – Vermont.
The Green Mountain State was deemed the greenest state with an overall score of 78.44, along with high rankings in environmental quality and eco-friendly behaviors.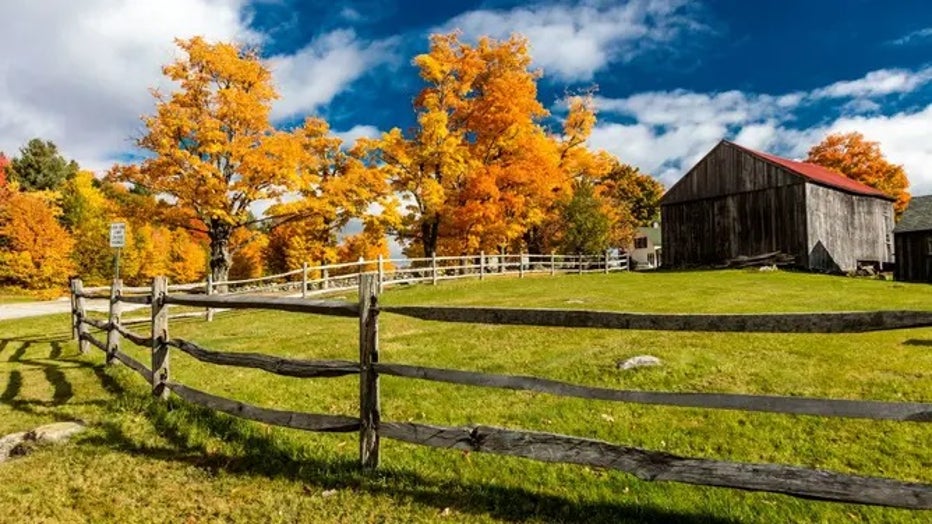 New England farm with Autumn Sugar Maples, Vermont. (Joe Sohm / Visions of America/Universal Images Group / Getty Images)
The bottom 10 states were scattered across the country. Indiana, North Dakota, Oklahoma, Alaska, Kentucky, Wyoming, Alabama, Mississippi and Louisiana came in at Nos. 41 through 49, respectively. 
Rounding out the list was West Virginia, with an overall score of 19.30, according to WalletHub.