23 pounds of crystal meth seized in Bastrop County traffic stop
BASTROP COUNTY, Texas - Two Austin men have been arrested after a traffic stop in Bastrop County uncovered 23 pounds of crystal meth.
22-year-old Visente Mendoza and 24-year-old Edgar Jaimes were arrested after a Bastrop County Sheriff's deputy conducted a traffic stop on their vehicle around 10:30 p.m. Thursday night.
SIGN UP FOR FOX 7 AUSTIN EMAIL ALERTS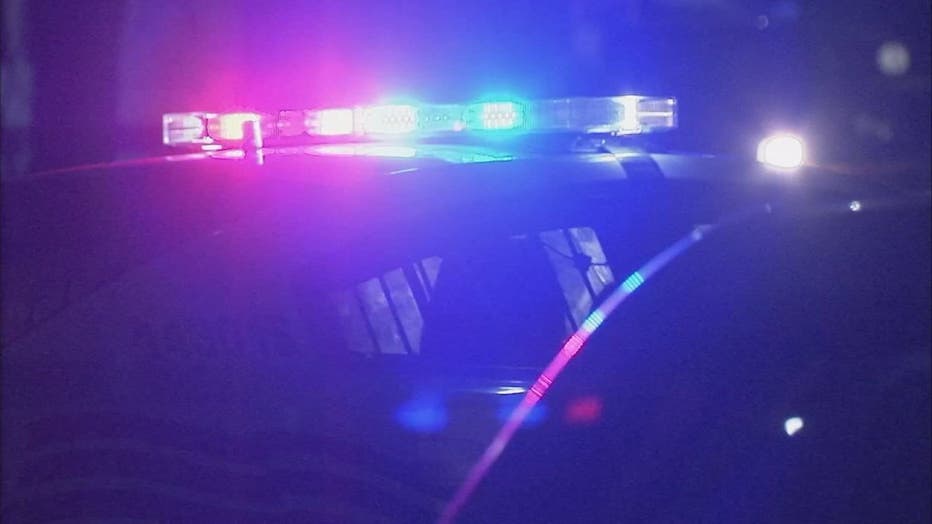 DOWNLOAD THE FOX 7 AUSTIN NEWS APP
BCSO says that in addition to the initial traffic violation, the driver did not have a driver's license. An investigation uncovered about 23.18 pounds, or just over 10 kilograms, of crystal methamphetamine which BCSO says was destined for Central Texas.
The street value of the seized crystal meth exceeds $100,000.