29-year-old woman fatally shot at home in Killeen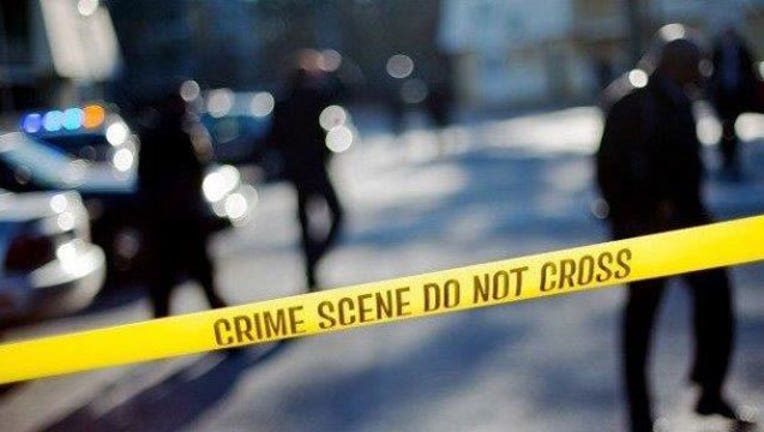 article
A 29-year-old woman was found dead in her home in Killeen on Saturday, August 19, 2017. 
According to the Killeen Police Department, officers were dispatched to the 1100 block of Bacon Ranch Road at 9:45 am in reference to a gunshot victim. When officers arrived on scene, they discovered a female victim who was unconscious and not breathing.
The 29-year-old victim was pronounced deceased shortly after 10:30 am. 
Earlier, a family member went by to visit the victim at her residence. The family member entered the apartment and found the unconscious victim, then immediately called 911. 
The victim's name is being withheld until the next of kin have been notified. 
Detectives are asking anyone who has information about this Homicide, to contact Crime Stoppers at 254-526-TIPS (8477) or go online. You can also download the P3Tips App for IOS and Android and give an anonymous tip. All information given is anonymous and confidential, and if your tip leads to the arrest of the person responsible for this Homicide, you could be eligible for reward up to $1,000 in cash.
This is a developing story and will be updated with more information as it becomes available.