4 American tourists attacked with acid in France train station, prosecutor says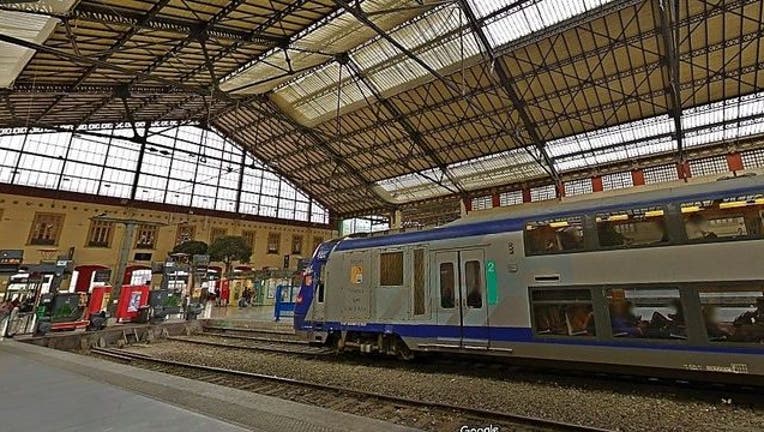 article
FOX NEWS - Four American women were attacked with acid in Marseille's main train station in France on Sunday, the city's prosecutor's office said. A woman was arrested.
The four American women, said to be in their 20s, were in the Gare de Marseille-Saint-Charles train station when the acid attack happened, a spokeswoman for the prosecutor's office told The Associated Press on condition of anonymity. Two of the women had the corrosive liquid sprayed in their face, leaving one with a possible eye injury.
The tourists were hospitalized after the attack. Two of the women were treated for shock.
The incident was not terror-related, French officials confirmed to Fox News.
No other information on where the U.S. tourists were from was released.
Marseille is a port city in southern France that is closer to Barcelona than Paris. The city is just over three hours away from Paris by train.