7 Pa. prison guards accused of sexually abusing female inmates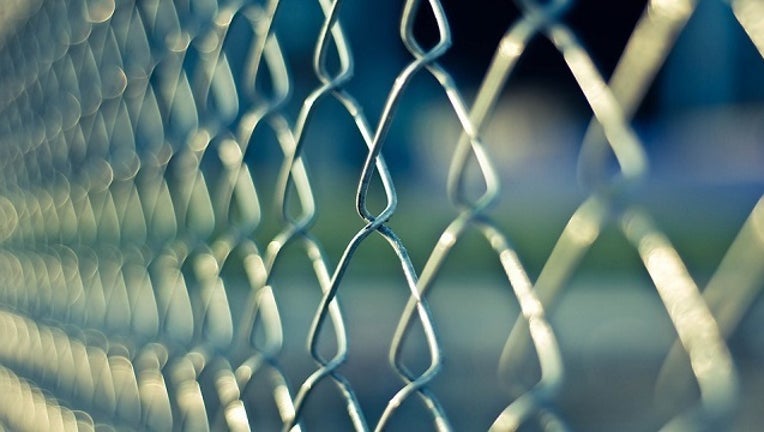 article
Seven prison guards have been charged with sexually abusing inmates in what the Pennsylvania attorney general said Thursday was an effort to stop a "persistent culture of abuse" that has plagued the scandal-ridden lockup for more than a decade.
Current and former guards at Lackawanna County Prison in Scranton abused their positions of power to coerce sex from female inmates, Attorney General Josh Shapiro said. The abuse was widely known, he said, broadly hinting at a cover-up.
"Whenever you see this kind of scope, whenever you see this kind of pervasive culture that was allowed to exist, you have to wonder how far up the chain this goes," Shapiro said at the state police barracks in Dunmore. "I want this community to know we are continuing to work to answer that question."
A grand jury that has been investigating the prison for a year said the guards traded commissary items, food, cigarettes or extra phone time for sex.
The panel said one of the guards had a female inmate perform a sex act on him in her jail cell, and other guards in a control room were able to give him a warning that someone was coming by remotely clicking the cell door's lock.
Guards also coerced a specific sex act in a certain location of the jail, the grand jury found.
"This was so commonplace that the women had a slang phrase for it," the attorney general's office said in a news release.
State officials said inmates were reluctant to come forward because they feared retaliation, and when they did report the abuse their complaints were ignored.
"There is no evidence, none, that any action was ever taken to assist these inmates who were ever being assaulted by the guards," said Shapiro, a Democrat. "Their voices were silenced."
Lackawanna County officials downplayed the problem.
Officials have worked "diligently over the years" to ensure inmate safety, Lackawanna County spokesman Joseph D'Arienzo said in a statement, adding that "many of the allegations ... occurred many, many years ago." He insisted the prison is safe.
The defendants were arrested Wednesday and face charges that could put them in prison for decades if convicted. They are due in court next week for a preliminary hearing.
The criminal charges come more than a year after four former inmates filed a federal lawsuit alleging that high-ranking county and prison officials, including the warden, conspired to cover up the assaults.
Female inmates have been "continuously subjected to institutional sexual assault for over a decade, and officials at the prison and in the county have had knowledge of these assaults," the lawsuit said.
Warden Timothy Betti, then an assistant warden, tore up an inmate's abuse complaints and "sent officers into her cell to destroy her complaints," the suit said.
Betti has denied the allegation.
Attorney Bernard Brown, representing one of the defendants, Mark Johnson, said his client denies accusations he fondled and harassed an inmate.
"They're simply false," Brown said. "He didn't do any of this stuff. He doesn't know where these allegations would come from."
The scandal has been brewing for years. A guard accused of sexually assaulting five inmates at the jail pleaded guilty in 2015 and was sentenced to at least 45 months in prison. Less than a year later, six guards were placed on administrative leave amid sex allegations.
Shapiro stressed the state's criminal investigation is ongoing, with the attorney general's office setting up a hotline for victims to report abuse. He said local officials who knew of the abuse but did nothing need to start talking.
"If you are a person in a position of power who's been aware of this culture of abuse," he said, "we want to hear from you."