80-Year-Old man stabs wife after alleged affair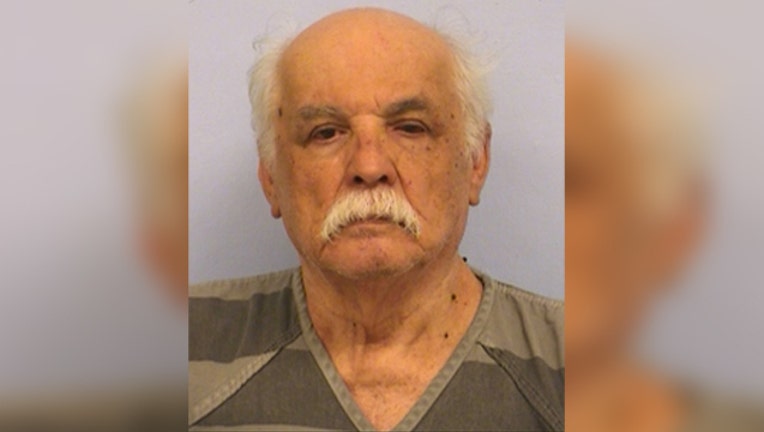 article
An 80-year-old man is behind bars at the Travis County Correctional Complex after officials said he stabbed his 80-year-old wife numerous times.
According to court paperwork, the elderly woman was seeing another man and wanted the suspect, Pablo Conde, to move out. Conde unhappy about the affair allegedly attacked his wife while she was sleeping. 
The victim told Travis County Sheriff's Deputies, she was sleeping on their living room recliner when she felt the chair move, waking her up. The next sight was that of her husband standing over her holding a large knife. She said, Conde then stabbed her multiple times as she tried to get away.
She suffered defensive wounds to her left hand, which cut through the bone; she was also stabbed in her lower back, twice on her upper back, and once to the left arm.
The victim was able to get away and ran to a neighbor's house for help. To their surprise when they opened the door they found the senior citizen in her nightgown bleeding profusely. She told them the horrific story and called authorities.
When deputies arrived they found Conde in the backyard, wearing blood covered pajamas, trying to hang himself. Deputies were able to stop Conde from harming himself. Both Conde and his soon-to-be ex-wife were both taken to UMC Brackenridge where they are expected to be okay.
While investigating, officials say they found a butcher's knife in the kitchen and two 12-inch knives in the sink. Both of the knives were covered in blood and bent at the edges.    
Conde is charges with Aggravated Assault with a Deadly Weapon, a second degree felony.