A new George RR Martin book planned _ but not THAT book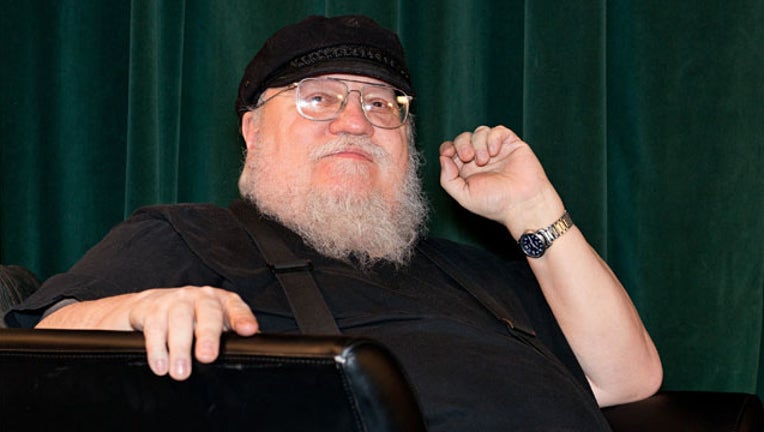 article
NEW YORK (AP) - As the world awaits his next "A Song of Ice and Fire," George RR Martin has begun a new project.
Random House announced Wednesday that a prequel to the "Ice and Fire" series is coming out November 20. The book is called "Fire and Blood" and it's the first of two planned works the publisher is calling "the definitive history of the Targaryens in Westeros."
Meanwhile, about that OTHER book, Martin says don't expect anything in 2018. Fans for years have been seeking news about when Martin will complete "The Winds of Winter," the sixth book in his fantasy series. His response on Wednesday: "You'll have to keep waiting."
The "Ice and Fire" novels have sold millions of copies and are the basis for HBO's "Game of Thrones."