Abbott warns Texas Republicans of potential Democratic surge in 2018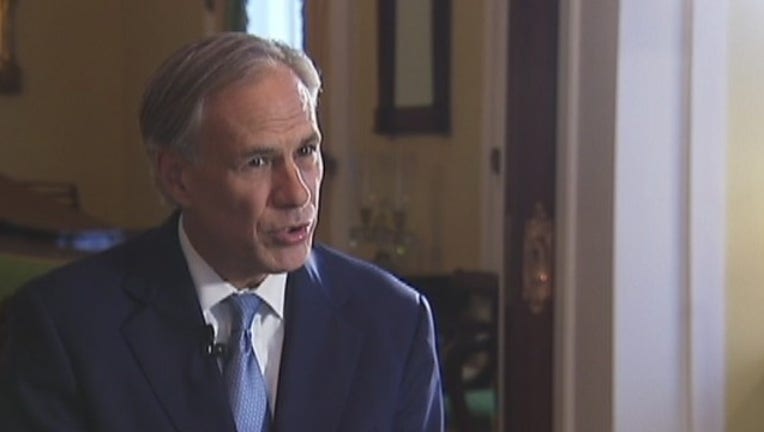 article
Gov. Greg Abbott is warning fellow Republicans that Democrats in Texas are motivated and a threat at the ballot box.
Abbott's email to supporters came as numbers show that Democrats in the state's 15 biggest counties have cast more in-person votes than Republicans so far in early voting for the March 6 primary. GOP voters easily cast more ballots than Democrats in the past two elections.
Abbott said the early voting numbers "should shock every conservative to their core" and it was undeniable that the numbers of Democratic voters going to the polls was surging across Texas. 
"We've seen a surge of liberal enthusiasm in deep red states like Georgia, Alabama, and Oklahoma," the email said. "We had always hoped the liberal wave would never hit Texas, but these Early Voting returns aren't encouraging so far."
In Dallas County, 26,165 in-person votes have been cast in the Democratic primary compared to 17,749 Republican ballots. The Democratic vote is up by about 7,000 votes compared to the last midterm primary in 2014. The Republican vote is down by a few hundred ballots.
Democratic voting is also up in traditionally red North Texas counties compared to 2014. The number of ballots cast in the Denton County Democratic primary is up more than 275 percent, up more than 200 percent in Collin County and up about 30 percent in Tarrant County.
The number of Republican voters compared to 2014 is down in Tarrant County, but up in Collin and Denton County.
Early voting concludes on Friday. Election Day is next Tuesday.